YouTube will livestream the election debates, too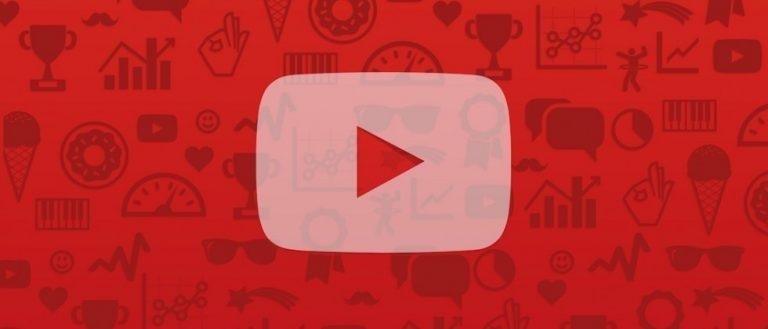 Both Facebook and Twitter will be livestreaming the 2016 Presidential debates, and now YouTube has announced that it will be, too. The company is pushing for individuals to get out and vote this election season, and in that spirit it has announced the #voteIRL campaign. Livestreaming and campaigns such as this both largely target young viewer bases, the same group that is unlikely to have a regular cable subscription through which to watch the events.
These Presidential debates are a big deal, and this upcoming election marks the first time many from the 'digital' generation will be old enough to vote. Companies are pushing the younger voters to get out and vote, not just sit at home and rally for their political favorites online. YouTube's pushing to get that point across, with its new #voteIRL video even saying, "It's scary, we have to get off our couches."
Watching the Presidential debates is a big part of understanding who the candidates are and who you're going to be voting for, and so tuning in is important. If neither Facebook nor Twitter are your thing, you'll have YouTube to watch the election debates. The live streams will be coming from several news organizations, including Fox News, Telemundo, PBS, Bloomberg, and the Washington Post.
In addition to streaming the news broadcasts, YouTube says Complex News and The Young Turks, as well as some other YouTube creators, will be using YouTube Live to report from the ground floor at the debates. Of course, watching the debates is a big deal, but you have to make sure you register in time to vote — to make that easier, YouTube has added registration reminders to its home page, watch page, and search results pages, as well as voter registration tools.
SOURCE: YouTube