YouTube Unplugged live TV service tipped for 2017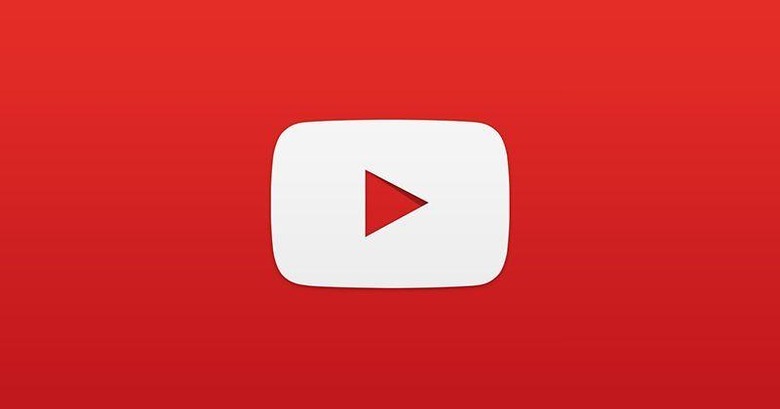 YouTube is the latest company working on a live streaming television service, according to a new report, and it'll be called 'Unplugged.' As with Hulu's newly confirmed service, Dish Network's Sling TV, Sony's PlayStation Vue, and more, the service will reportedly allow subscribers to stream from a bundle of cable channels over the Internet. YouTube is said to have "already overhauled its technical architecture" in preparation of the service.
The YouTube Unplugged service could be launching as soon as next year, according to a source speaking with Bloomberg. YouTube has not yet confirmed the service, but sources say the company has had talks with 21st Century Fox, NBCUniversal, Viacom, and CBS about getting rights to content.
Sources say that, at this point at least, YouTube has not secured any rights to shows. The move appears to be in response to competitors' own sudden launching of various over-the-Internet cable packages, but that's not quite the case. Sources say that YouTube has been working on an Internet streaming cable package since 2012, but has now lit a fire under the project as some companies have already launched similar services and rumor has it more are in the pipeline.
According to different sources, both Amazon and Apple are working on similar video services, and the addition of Hulu marks another competitor YouTube will have to overcome. Sources say YouTube has considered various ways to offer the channels, including a so-called 'skinny bundle' (15 to 30 channels) that will include four big broadcast networks and some popular channels from cable.
Finally, the sources say YouTube is aiming for a monthly price that is no higher than $35/month, but that price point may be difficult to hit. Hulu's own service will reportedly cost around $40/month, while Sling TV has a $20 base rate with optional add-ons, and PlayStation Vue has a few different pricing bundles.
SOURCE: Bloomberg