Hulu says it will offer live television in 2017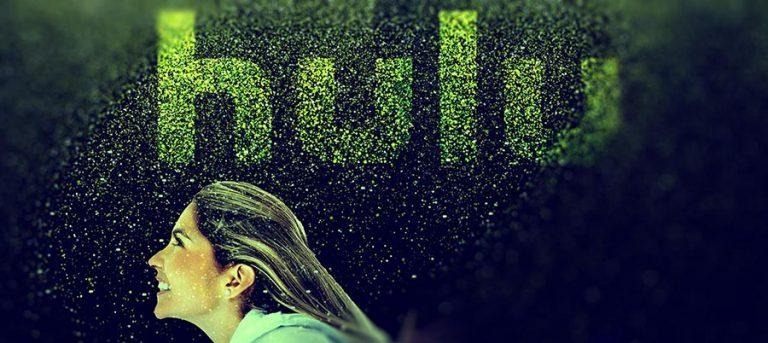 Hulu has confirmed a recent report claiming that it will soon offer live television streaming. In a statement today, Hulu CEO Mike Hopkins said the company will roll out "live programming" in 2017, giving viewers something other than the service's on-demand content. As with PlayStation Vue and Sling TV, Hulu's live programming will include commercial breaks and will not require a separate cable/satellite subscription.
Hulu currently offers on-demand content with a monthly fee; it differs from many of its competitors, though, because it includes commercials with those paid subscriptions. The service launched a (nearly) no-commercial subscription option for a higher monthly price not too long ago, and later on added Showtime's content as an optional add-on subscription.
Starting next year, Hulu will include live news and sports and other "events" through a live service, though the company didn't confirm the extent of the service. According to a recent report from The Wall Street Journal, the service will be going live early next year and will be somewhere in the "ballpark" of $40 per month.
According to that report, Hulu's live programming will include the Disney Channel, ESPN, Fox channels including sports, FX, and ABC. In his statement today, Hopkins promised the company will have more official details on the service later on this year.
SOURCE: The Verge