YouTube TV went down during another major live sporting event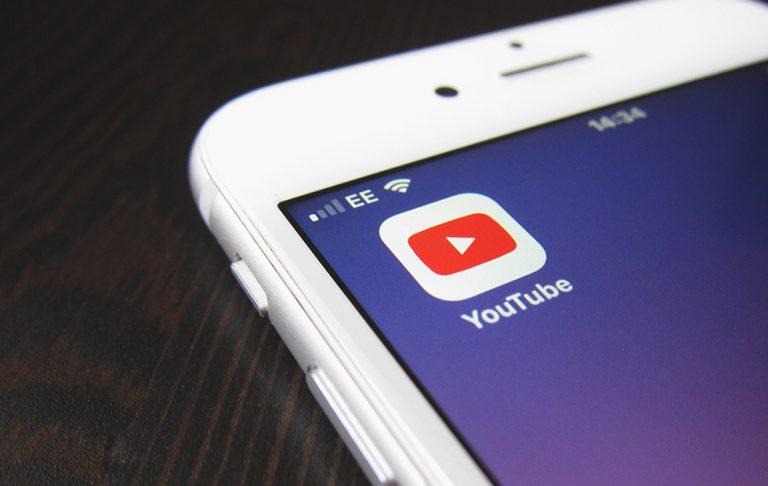 Hulu isn't the only company that experienced a livestreaming issue during a major live sporting event. YouTube TV went offline during a recent World Cup game, forcing many viewers to tune in with a separate app to continue watching. This is the second time YouTube TV has experienced a streaming problem during a big live sports game, and though YouTube has apologized, many customers are unhappy.
YouTube has both confirmed and apologized for the outage, doing so via the following tweet:
Hey everyone — sincere apologies for streaming issues with YouTube TV. The timing is horrible but we're working to be up and running again ASAP!

— YouTube TV (@YouTubeTV) July 11, 2018
Understandably, many subscribers aren't happy about the issue, which also recently happened during an NBA game. This time around, the streaming problem happened during the England versus Croatia World Cup game. Viewers had to download the Fox Sports Go app and use their YouTube TV login to authenticate the app, enabling them to continue watching the event.
YouTube has not explained what went wrong that caused the streaming issue. About an hour after published the above tweet, YouTube issued another tweet announcing that service has been restored, though it advises users to report any additional disruptions they may experience.
Hulu
a similar issue earlier this year; viewers lost access to the stream during the Super Bowl's final moments.