Hulu makes up for Super Bowl disruption with free month of service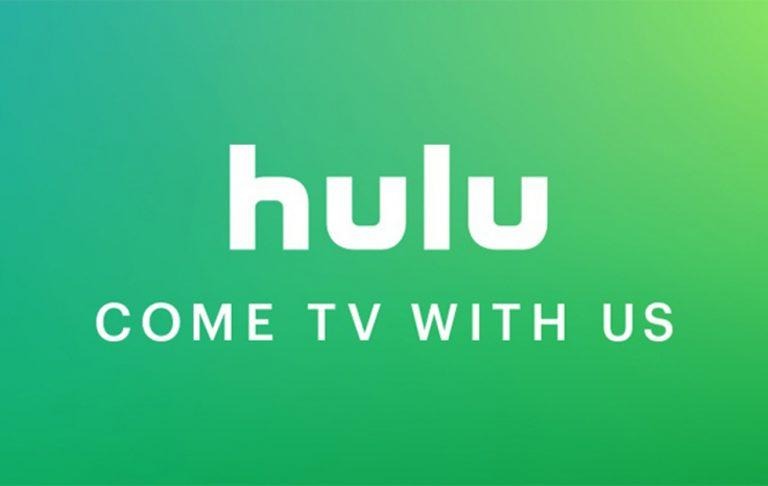 Hulu is trying to make up for an unfortunate incident that happened over the weekend: its Live TV service experienced a disruption during the end of Super Bowl LII. Impacted customers lost access to the stream in the final moments of the game, effectively ruining the event for many football fans who were, to put it mildly, not happy about the incident.
Many cord-cutters and former cable/satellite subscribers have abandoned traditional services in favor of online streaming platforms. Hulu is one of the newer OTT options on the market, giving people access to livestreaming TV content — including sports games — over the Internet.
Many, many people signed up for OTT services this month specifically to watch the Super Bowl, and some Hulu customers were among them. Hulu gave access to the game right up until the pivotal moment in which the Patriots made their final push against the Eagles. Then some Hulu Live TV customers lost access to the stream and turned to Twitter with lamentations.
Some users were presented with a screen saying there was a rights restriction that was interfering with the stream; others were simply told that there wasn't any content available. Hulu was quick to blame the disruption on a technical issue, but that wasn't enough to satisfy customers, some who have vowed to drop the service in favor of a competitor.
In an official statement posted on its subreddit, Hulu went into details, explaining that the extensions that enabled the stream to continue past its predetermined end time didn't work correctly. Now the company is sending out emails to impacted customers alerting them to an automatic bill credit that is providing them with a free month of service in compensation for the game disruption.
SOURCE: The Verge