YouTube TV has officially launched, but only in a select few cities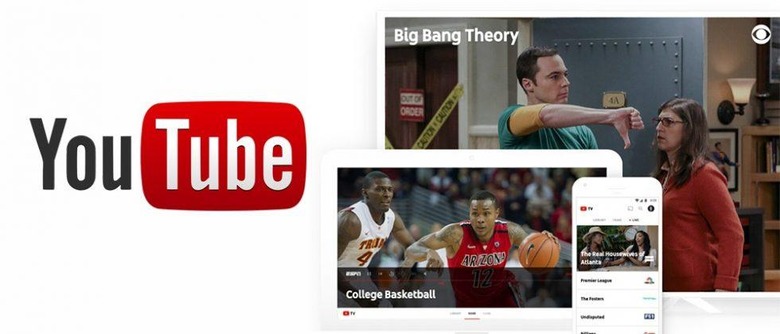 After officially unveiling YouTube TV back at the end of February, Google hasn't wasted much time in pushing it out the door. The day is here at last and now YouTube TV is officially available to the cord cutting masses. Well, not all of the masses, but rather those living in major metropolitan areas within the US.
Yes, even though we can mark today as the big launch for YouTube TV, it's only going live in five areas around the country. Those five areas are Chicago, Los Angeles, New York City, The San Francisco Bay Area, and Philadelphia. If you're not living in one of those locations, you're going to be waiting a while longer for YouTube TV to arrive.
As we heard back in February, YouTube TV takes some of the biggest TV networks and packages them all together in one big streaming bundle that costs $35 per month. There's no contract to sign and you can generally stream to any mobile device or computer, though there are some exceptions. For instance, if you're looking to cast YouTube TV to your television set, you'll need to either use a Chromecast or a TV that has Chromecast built in.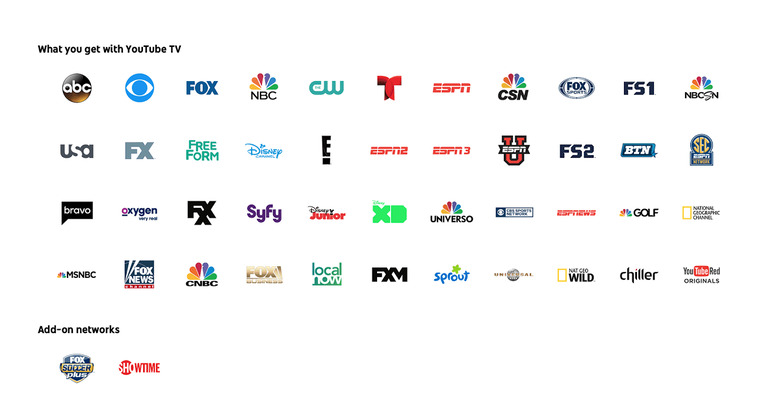 Happily, those of you without a Chromecast don't need to rush out and buy one, because Google is giving away free Chromecasts to YouTube TV subscribers after they've paid their first month. You can also get your first month of service to YouTube TV for free, so there are some solid promotions to take advantage of here.
So, this is good news for folks who live in one of those five major US cities, but for the rest of us, we're left waiting until this roll out expands. There's no word on when that will be, though Google says it has hopes to expand into more areas later this year. We'll keep an eye out for further announcements, but for now, you can sign up and find out more about YouTube TV by checking out the source link below.
SOURCE: YouTube