YouTube Silently Launches On Nintendo Switch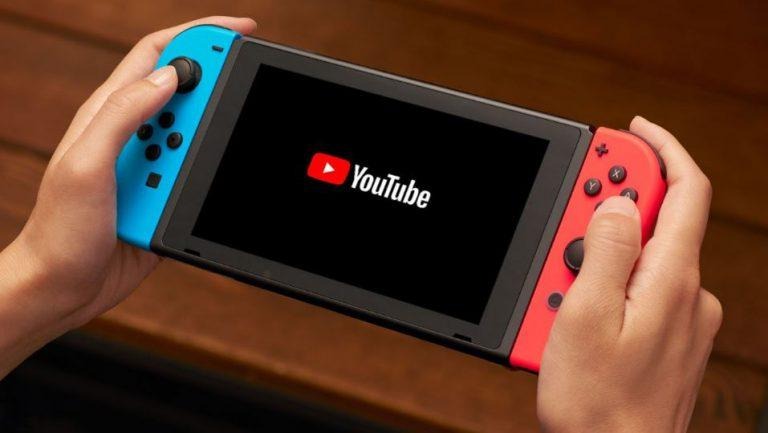 It's been a long time coming, but there's finally an official YouTube app available for the Nintendo Switch. Switch owners have been asking for a variety of streaming apps since the console released back in March 2017, and YouTube is unquestionably one of the most requested. Does this mean that more streaming apps are on their way?
The truth is that it's hard to know. YouTube is only the second streaming app to land on the Nintendo Switch in the 20 months since the console launched. The first was Hulu, and that appeared on the Switch way back in November 2017, so Nintendo is certainly taking its sweet time in courting these streaming companies.
Nintendo of Europe confirmed YouTube's launch on Twitter earlier today. Nintendo of America has largely been silent about the arrival of YouTube, but regardless, I can confirm that the app is live on the US eShop. It, obviously, is a free download, and it behaves mostly like you'd expect YouTube to behave. One interesting quirk, however, is that you can't seem to navigate by swiping the screen – though you can select videos by tapping on the touchscreen, navigation is carried out by using the thumbsticks.
The big question now is what comes next. Netflix seems like a clear choice, but there hasn't been a whole lot of movement on that front. Back in January, Netflix said that it had no concrete plans to launch a Switch app, but followed that up by saying that it was still exploring the possibility. Throughout the rest of 2018, though, we've heard next to nothing.
Hopefully that all changes soon. I've reached out to Nintendo to see if it can give us any information about the future of streaming apps on the Switch, and I'll update this post if I hear back. In the meantime, take YouTube for a spin on the Switch and see what you think.