YouTube Music is here: download now for Android and iPhone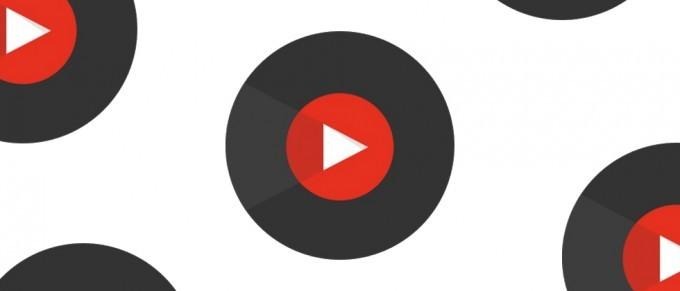 Google has officially launched YouTube Music, an app that sits separate from the original YouTube app. This app is different from what Google revealed earlier this year in "YouTube Music Key" – here you're getting a music experience outside of the standard YouTube app. This app works with the Google Music subscription fee and is provided in the single monthly cost. You can also access the app (some of it, anyway) without a fee.
YouTube Red memberships will also be part of this setup. In one monthly fee, users will receive access to YouTube Red, thereby receiving all access to the benefits of YouTube Music, and Google Music as well. All without any advertisements of any kind.
YouTube Music works with the ability to switch between video or audio-only. You'll also be able to hear the audio from any video at any time on your computer or mobile device, even when you've turned your display off or are using a different app.
The first release of YouTube Music includes a 14-day "amplified experience" for free. This is essentially a 14-day free subscription to the whole collection of services all at once.
To access YouTube Music, you'll want to head to the Google Play app store for Android devices or the iOS AppStore for Apple's iPhone or iPad.