YouTube is about to get a lot more annoying for music fans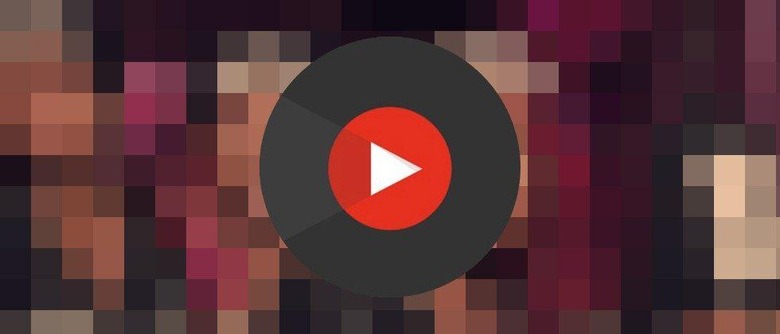 YouTube plans to purposefully make the music video experience more frustrating, in the hope of infuriating heavy users to the point where they cough up for a paid subscription instead. The Google-owned site is, for many, the go-to place for music, with listeners often ignoring the video altogether. Unfortunately, that's not especially helpful for YouTube's bottom line.
As a result, YouTube plans to get tough – and tedious – in order to coax out some cash from those listeners. Speaking at SXSW, Lyor Cohen, YouTube's global head of music confirmed that more adverts were on the cards. Those people who passively listen to videos will find that they get more advertisements interjected in their streams.
As Cohen sees it, the idea is to "frustrate and seduce" users who don't currently pay YouTube for a premium subscription. The first half of that will be straightforward: they'll find their playback interrupted at increasingly frequent schedules, as YouTube tries to claw back some cash by working with advertisers. The second half is arguably harder to achieve.
That will see YouTube attempt to pitch its exclusive videos, playlists, and more, Bloomberg reports, and in the process – so Cohen predicts – hopefully convince music label partners that it's doing enough to monetize and prevent the theft of copyright tracks.
"There's a lot more people in our funnel that we can frustrate and seduce to become subscribers," Cohen said of the potential for transforming free listeners into paying customers. "Once we do that, trust me, all that noise will be gone and articles people write about that noise will be gone." The frustration efforts will be joined by a "significant" marketing campaign too, the exec explained.
Trying to convert free users to paying ones isn't YouTube's own unique problem, mind. Other music services have faced the same criticisms that they were devaluing content, amid struggles in the process of encouraging subscribers used to downloading music without paying for it first. Indeed, it should come as no surprise to companies like Spotify, who were forced to significantly limit what access their free accounts got in order to drive paid sign-ups.
For YouTube, which has several subscription-based plans but continues to struggle to encourage adoption of them, the difficulty in persuading users who think of it as free could be even more significant. At first glance, annoying them into submission seems a little counter-intuitive, but arguably YouTube can afford to lose those users who are consuming more than they bring the company in revenue.