YouTube Makes Google+ Commenting System Live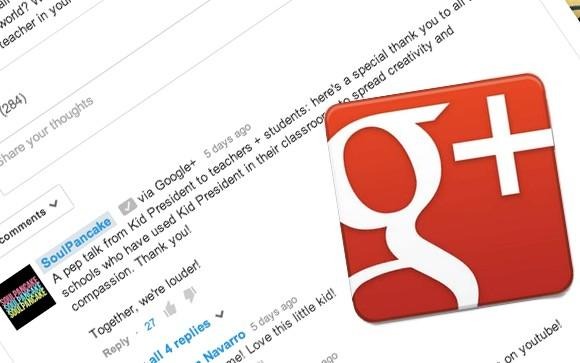 Back in September, YouTube revealed that Google+ commenting would be integrated into the video service, something that would revamp the system to provide better conversations and incentive to converse. It has been a bit over a month, and the change has finally gone live, bringing with it not only more relevant comments, but the ability to better moderate conversations that take place on your own videos.
The new system is rolling out through the remainder of the week, so if you're not seeing it yet, be patient. When it does roll your way, you'll find that more relevant comments will be listed near the top of the conversation (just beneath the video, that is), including "engaging" conversations, comments from individuals in your Google+ Circle, and comments left by the video's creator and "popular personalities."
Those who don't like the new commenting system will be able to toggle to a more familiar "Newest First" to see most recent comments instead. Beyond this, conversations can now take place on a video in less-than-public ways, such as with only one friend on Google+ or just individuals located in your own Circle, keeping strangers out of the talk. All the replies are threaded, as well.
And, as mentioned, with the changes come some new moderation abilities, namely the ability to filter out certain unwanted words. Comments can be set to auto-approve from some individuals, and new tools are promised for those who want to moderate comments before they are made live, none of which were yet detailed.
SOURCE: YouTube Blog