YouTube Gaming debuts Android gameplay streaming, paid subscriptions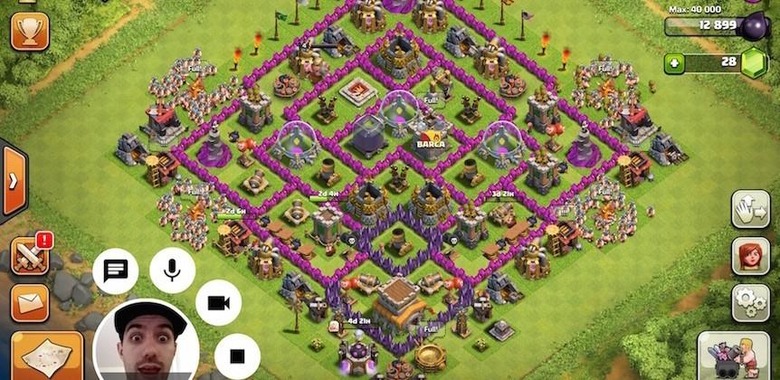 Just as was promised last month at the Tokyo Game Show, the YouTube Gaming service has been updated with the impressive new feature of allowing gameplay from Android devices to be broadcast live to viewers. This is the latest move in YouTube's attempt to keep up with rival game broadcasting service Twitch, which is most popular on PC and consoles. The best part is that YouTube Gaming doesn't require any additional hardware or apps, as Android device users can simply start broadcasting with a single tap.
While YouTube Gaming's mobile capture feature lets players broadcast gameplay live, as well as record it for later uploads, it can also take advantage of a device's front-facing camera. With this, users can also broadcast footage and audio of themselves while they play.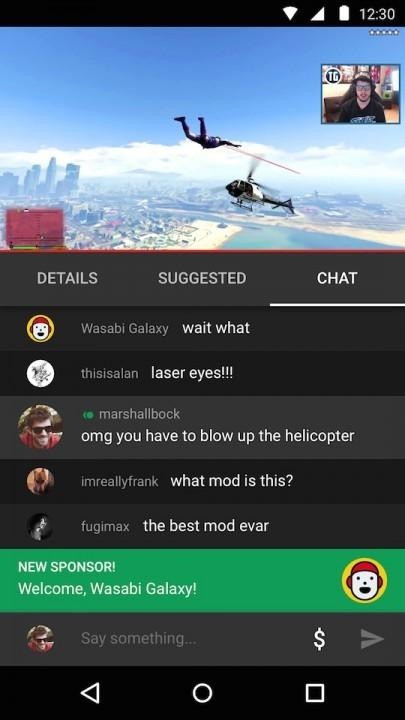 The other new feature today is also heavily inspired by Twitch, and that's sponsorships. The system basically allows viewers to subscribe to making $3.99 per month payments to their favorite channel. Viewers get something in return, of course, including a special badge that signifies their support and grants them access to exclusive live chats.
Subscriptions are currently limited to a handful of beta testers, but YouTube Gaming says they will be rolling it out to more channels over time.
SOURCE YouTube