YouTube for iOS updated for iPhone 5, iPad, and AirPlay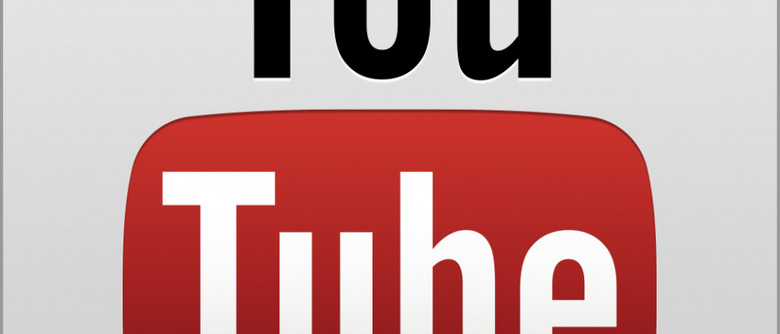 You can now stream YouTube video via Apple's own AirPlay technology thanks to the newest update to the YouTube app for iOS, that being version 1.1.0.4136, aka the iPad and iPhone 5 update. This upgrade to the newest version has a little bit of user interface magic to it with a simple tap on the YouTube logo allowing you access to your Guide of channels while the aesthetics now seem eerily similar to what we're working with in the new Gmail for iOS – coincidence? We think not.
This version of YouTube once again solidifies Google's presence in the iPhone and iPad, with it's own logo and everything, too! Where for the first few years you were working with a build-in app for YouTube on your iPhone or iPad back when they came out, you've now got an app that's entirely Google's own. You'll find that this version of the app takes what was originally launched back in September and boosts it up to a powerful new solidity – and what with 400 million devices working with the app as a potential, it's more than past it's due!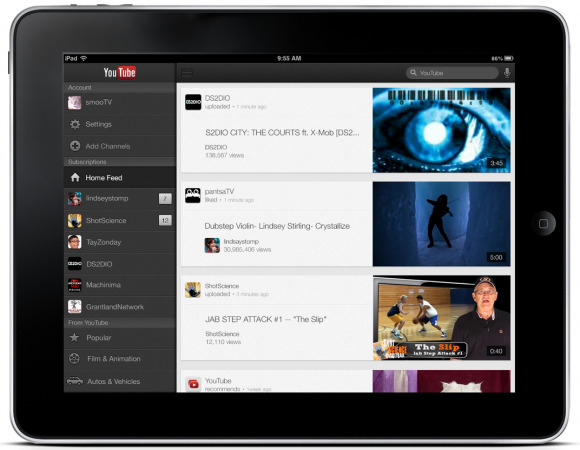 This app is available today globally wherever you can download and use YouTube regularly and will be working on your iDevice imminently if not instantly. This is by no means the final version of YouTube for iOS, instead acting as the new hero, with Google asking you, the user, to continue suggesting features they might implement in the future. You're going to be able to now work with each of the screen sizes offered on iPad, iPhone, and everything in-between, and it'll be perfect for your iPad mini – if you were wondering, that is.
This update will work as either an update or a new download if you're in a position for one or the other, and will also continue to work with your Google profile for personalization. You can also pick up a brand new Gmail 2.0 download today as Google continues their rain down upon us with new versions of apps for Apple products.