YouTube Fan Funding: Google Fires Back At Amazon Twitch Buy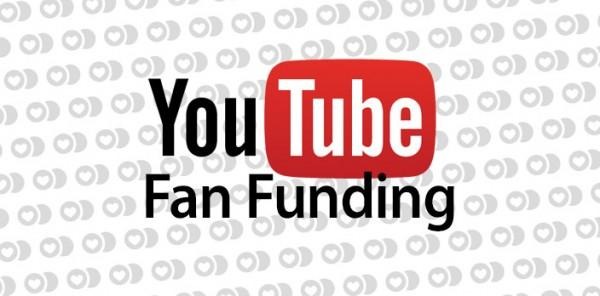 Not so fast, Amazon, Google isn't going to let people cashing in on video get away that easily. This week YouTube has been updated to include a "Support" button – very similar to Twitch's own Donate function. This comes not long after Amazon purchased Twitch after weeks of tips that Google was moving in for the kill.
To work with the Support button, you have only to do the following. You'll first want to locate the Support button on your favorite YouTube stream's info card or channel page. From there, you'll be presented with a page which includes pre-determined amounts of cash or an "other" option where you can add your own unique amount of cash.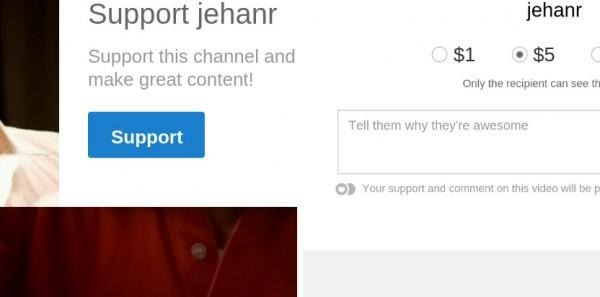 The following amount of cash goes to YouTube, while the rest goes to the creator. If you give a YouTube creator $10, they'll receive $9.29 USD, while YouTube takes $0.71 USD.

You can also add a comment along with your payment. When you support a YouTube channel, you'll receive a "special badge." This badge will appear alongside your name whenever you comment on a channel you've supported. Google makes certain to note several times in their outline of this system that "the amount you selected will not be displayed."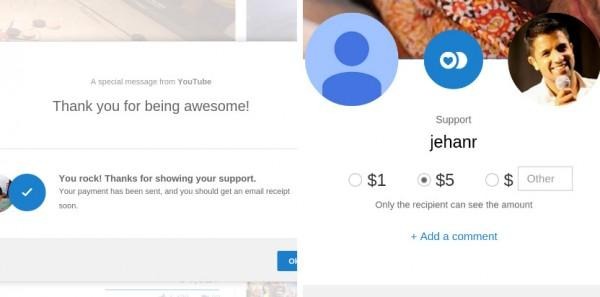 According to Google, payments will be made with your Google Wallet account. If you do not have a Google Wallet account, you'll be prompted to create one before you pay. After you pay, you'll get a "thank-you message" in the channel you've supported as well as a receipt via email.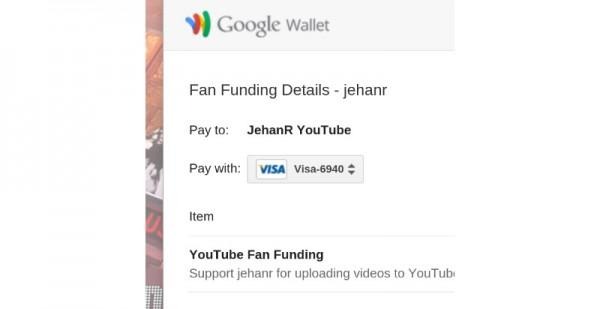 Sound like a Twitch killer to you?