YouTube combats fake news by calling out government-backed sources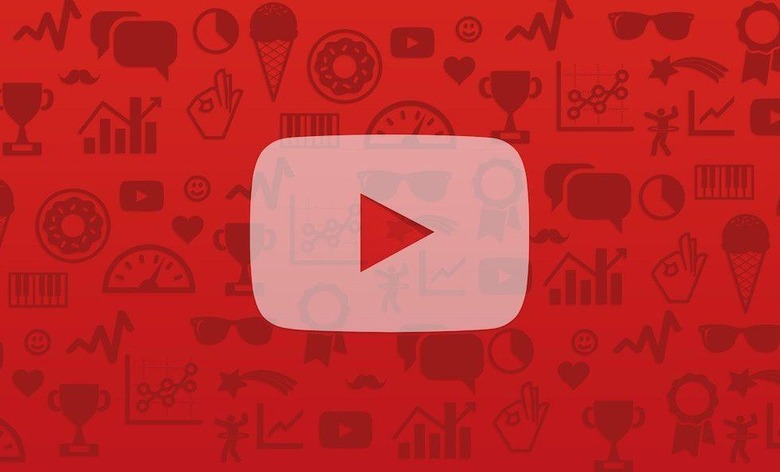 The battle against fake news is not one that's easily fought, but Google is trying to use YouTube to arm people with more knowledge about the news content they watch. YouTube has announced a new initiative that will help it "provide greater transparency across the board to our community of creators, advertisers, and viewers." Today, we're seeing the first part of that initiative roll out to the service itself.
Beginning today, YouTube videos uploaded by news corporations that are partially or fully backed by government funding with show an alert that reveals as much. That message will also contain a link to the Wikipedia page about the broadcaster in question, allowing viewers to learn more about the companies that are producing the news content they watch.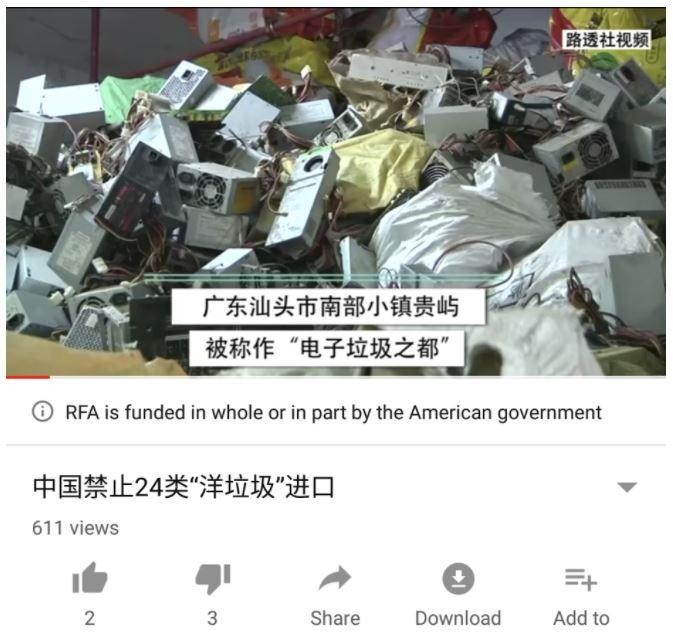 YouTube isn't the only platform that has struggled with the spread of fake news. Facebook has also been trying to figure out how to curb the problem, at first adding a disputed flag to articles that were deemed to be false by a team of fact checkers. When Facebook found that such flags can actually entrench those erroneous views further, Facebook decided to start surfacing articles that debunk false claims next to fake news links.
Though government-sponsored news sources will still be allowed to upload videos to YouTube, the hope is that this alert helps people better decide which sources are trustworthy. For now, this feature is only launching in the US, with no word on when it might launch in other regions. YouTube also admits that this feature won't be perfect, and that users and publishers can provide feedback about the flags through YouTube's own feedback form.
This is just one step in the process of improving "how we deliver news content," YouTube says in a blog post today. We'll see more initiatives like this over the course of 2018, so stay tuned.