YouTube adds comments page following user outcry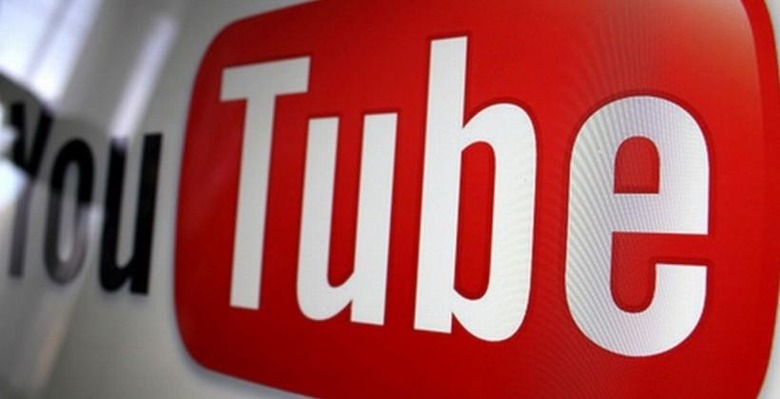 YouTube revealed last fall that Google+ would be integrated into its comment system, causing a sweeping overhaul to the video service and forcing many onto Google's social network. The change went live by early November, and with the changes came a user outcry on multiple levels — from those who resented being pushed onto Google+, and from creators who found managing comments unnecessarily difficult as a result.
Under the new change, the new commenting system pushed notifications about new comments to alerts rather than inbox notices, which was the preferred method for managing for many YouTube users. The change was, as YouTube calls it, "a bummer," and an earful was given to the Google company by creators who wanted to see a change. As with all protests that are long and loud enough, the video service paid attention and today announced a slight — yet significant — change.
Henceforth (or, at least, until YouTube makes another change), there's now a YouTube.com/Comments page, which is essentially a comments management hub that aggregates and simplifies moderating comments into a single space — this includes responding to comments, as well as keeping an eye on new ones that surface and removing ones you don't like.
There are a couple different viewing options under the Comments page, allowing creators to switch between spam, pending, and approved comments, flagging those you feel need flagged, accessing shared third-party links, and such. YouTube promises more features will be coming to the page in the near future, among them being the ability to expand all replies and to reply inline.
SOURCE: Official YouTube Blog