YouTube 4K demo to launch Google play to control Ultra HD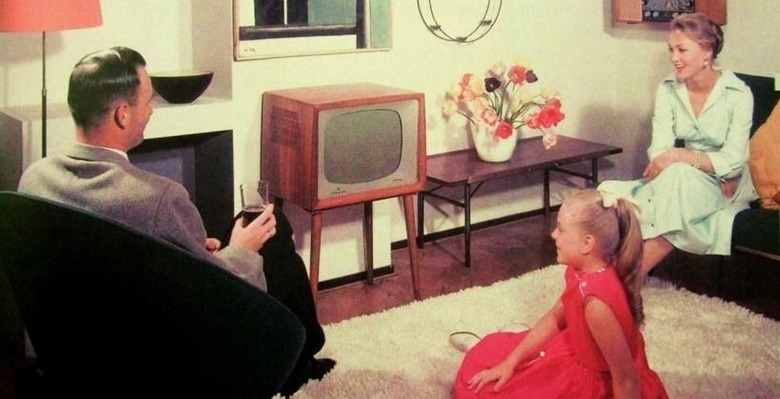 YouTube will demonstrate 4K Ultra HD video using a new codec Google hopes will corner the streaming market, VP9, at CES 2014 next week. The royalty-free codec is Google's alternative to H.265 – what's currently one of the most prevalent 4K standards – with YouTube's involvement just one of a number of companies intending to support VP9, the site told GigaOm. That's in an attempt to avoid a re-run of the last streaming codec Google tried (and for the most part failed) to launch.
That was VP8, which Google billed in 2010 as its solution to making video streaming headache-free by removing the need to force users to install plugins. Google even used VP8 itself, in its Hangouts video conferencing, but failed to get any significant traction with other companies.
You can't accuse the firm of not learning from its mistakes, however, and now it has a group of display and chipset companies lined up with support already pledged for VP9. That includes Samsung, Toshiba, and Sharp on the screen side, and Intel, ARM, Marvell, and Broadcom on the silicon side. IN fact, there are now nineteen hardware partners already onboard.
According to a YouTube spokesperson, the big benefit from VP9 is a significant reduction in how much data is transferred during streaming, and not just with 4K content. Compared to existing codecs used for HD video, in fact, VP9 is said to cut the data demands in half, leading to a significant reduction in buffering.
It's not the first time YouTube has offered 4K content. In fact, the streaming video service added 4K support all the way back in 2010, though videos actually taking advantage of the higher-resolution were relatively rare.
That's changed a little over the intervening years, though finding good 4K content to watch on Ultra HD displays and projectors still remains the primary limiting factor of the technology, beyond of course cost.
YouTube expects the changes to still be relatively gradual, predicting VP9 hardware decoding in PCs and mobile devices initially, followed by TVs with support for the codec by around 2015.