This week we're getting prepped for one of the larger Apple events of the year, that being the Wordwide Developers Conference 2012. This conference is billed as "the weeek we've all been waiting for" by Apple and is sure to bring on more than just software – as we've seen in years past – but hardware as well. We'll be bringing you all of the action live from our WWDC livecast portal as well as here in the main news feed, but before we get there, have a look at our pre-event guide.
This event will play host to developer talks of all kinds, ranging from OS X to iOS, desktop computing to mobile, but what you want to pay attention to first and foremost is the keynote that'll be given by Tim Cook on June 11th at 10AM PST. This keynote will likely reveal a little bit of everything, hardware included.
Mac and MacBook
Perhaps the most widely anticipated release this time around at WWDC is the refresh of the MacBook Pro for 2012. This device will be a thinner version of what we've seen in Apple's king of notebooks in the past, complete with more iCloud integration, a higher-resolution display, and the complete absence of an optical drive. The extra room that thus far has been taken up by the drive will likely be filled with batteries for more up-time than you've ever had before.
Have a peek at our MacBook Pro portal to see all the tips, rumors, and leaks we've covered over the past few weeks.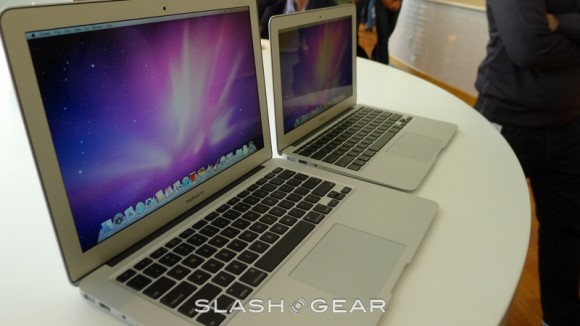 Next we'll likely be seeing some new MacBook Air models, the MacBook Pro and Air likely being upgraded with 3rd Generation Intel Core processors, the generation code-named Ivy Bridge. You'll see OS X Mountain Lion coming with these models, all of them, as they're released thus summer. Don't forget the Mac Pro as well – Apple's tower of power might be brought up to Ivy Bridge speed as well!
Mountain Lion
The next version of Apple's desktop computing software is called OS X Mountain Lion, and we've had a peek at it just a few weeks ago well in advance of its official drop. Have a peek at how the iCloud will continue to roll in. It also brings with it more chat and connection possibilities as well as iOS imports made great for the desktop world. By the time Mountain Lion is introduced, it might have additional Facebook integration as we spoke about earlier this month – the same goes for iOS 6.
iOS 6
This version of Apple's mobile software will bring on some changes to the software build, with a possible larger screen size in mind for the iPhone 5. Apple's iOS 6 is said to be moving forward with Facebook and will also possibly bring on a whole new application that'll have Apple mapping the earth. This Apple Maps app and environment has been tipped to be bringing Open Maps to the platform and will have Google and their Google Maps app on their toes.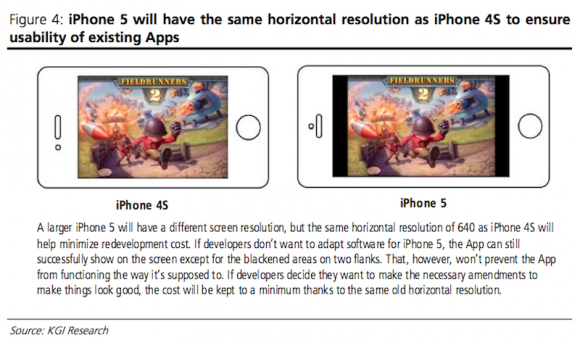 Siri
The ultra-popular iPhone 4S-selling feature Siri will be expanded in iOS 6 in one way or another, likely bringing on the service to data-connected iPad 3 models and pushing itself into more apps for better integration into the iOS system as a whole. Siri will likely see a reliability boost along with its expanded abilities.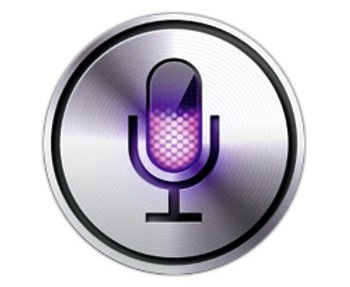 iCloud
As Apple's cloud storage solution has seen much success in its "automatic and effortless" ways in the newer versions of iOS on both the iPad and the iPhone, there's certainly room for the ecosystem to expand. We'll likely see more media syncing as well as expansion of iCloud to new services that will connect each of your Apple products together in an ever-strengthening web.
Again be sure to stick with us all week as we explore the Apple-sphere, but especially on the 11th when we'll have a livecast coming at you all keynote long!