Your Samsung SmartTV isn't spying on you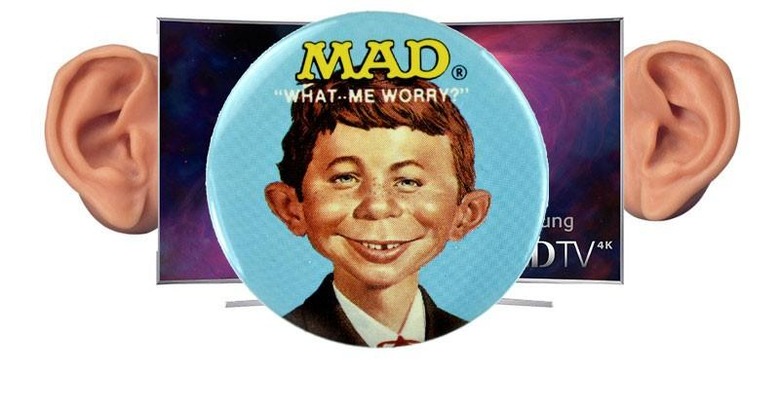 Over the weekend a scary article was written about Samsung SmartTV sets that suggested they were listening to your every word. That these TV sets were collecting information about you – that was the news – that they were taking down everything you said in your living room, sharing that information with 3rd-party systems. This information comes from Samsung's privacy policy, and one single sentence that seems to be a "smoking gun" that lets everyone know how evil Samsung is. Be sure you read the rest of the paragraph before you have a heart attack.
The sentence in question comes from Samsung's privacy policy from Samsung SmartTV sets, and suggests the following: "Please be aware that if your spoken words include personal or other sensitive information, that information will be among the data captured and transmitted to a third party."
This sentence was put on the spot by The Daily Beast this week and back in November by Salon when Michael Price suggested "I'm terrified of my new TV: Why I'm scared to tun this thing on – and you'd be too.
NOTE: Michael Price is counsel in the Liberty and National Security Program at the Brennan Center for Justice at NYU School of Law, if that makes any difference to your judgement of this situation.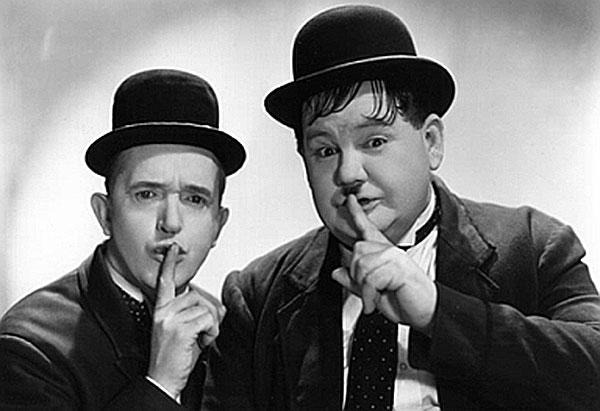 The extended bit before this Samsung SmartTV sentence is as follows:
"To provide you the Voice Recognition feature, some voice commands may be transmitted (along with information about your device, including device identifiers) to a third-party service that converts speech to text or to the extent necessary to provide the Voice Recognition features to you."
The privacy policy goes on, "In addition, Samsung may collect and your device may capture voice commands and associated texts so that we can provide you with Voice Recognition features and evaluate and improve the features."
As noted by ZDNet's Larry Dignan, Samsung's 3rd-party reference here Nuance. This is the one and only group Samsung uses to power their Samsung Voice Control for Samsung Smart TVs, Smart Hub, Web Search, Skype, and Samsung Apps.
While we're not 100% certain Samsung does not mean to send your information to other parties beyond Nuance, there's really nothing MORE to worry about here than with any other system you're speaking with.
Use voice recognition on your phone? You're sending that info to Google, Microsoft, or Apple. Unless you opt-out of internet-connected voice recognition, you're sharing data.
That's just how it is – for now.