Your next 3 iPhones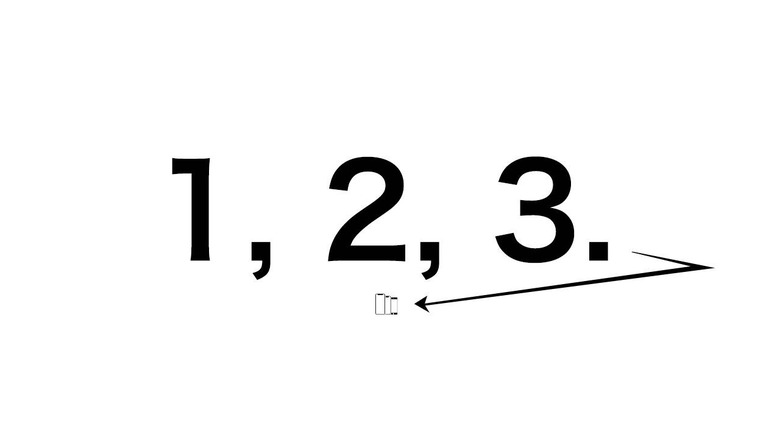 This week a pair of leaks and/or insider analysis reveals essentially made the case for Apple's next several major iPhone releases. What's different about these bits of information from the normal day-to-day leak is their relative un-interesting nature. The tipped iPhone changes don't seem very far-fetched, and not particularly world-shaking in the grand scheme of things – which makes them all the more likely to come to pass. Over the next several years, here's how Apple's next few iPhone lineups will likely look.
Some of the information included in today's set of leaks and tips comes from MyDrivers and a note from Ming-Chi Kuo. That's notoriously accurate mostly-Apple-based analyst Ming-Chi Kuo, take note. Additional information was provided by China Times and a Credit Suisse Securities Technology Industry Analyst by the name of Su Houhe.
The year 2019
In the year 2019 we'll likely see another LCD model and at least two AMOLED displays with notches and bezels that are largely the same as previous models, with new technology mainly on the backsides – in the camera arrays. Standard Face ID will still be in play.
More of what you see above – in images and in detail – can be found in our recent article These iPhone 11 pictures just changed my mind on absurd design. Look at all the color!
In 2020...
In the year 2020, we'll likely see a change in Apple's several-seasons-long central design feature: the notch! There'll still be iPhones with the notch, but the most expensive model will feature an under-display frontside camera and the ability to use Touch-ID (fingerprint scanning) through the display, much like what's out on the current OnePlus 7 Pro now.*
*UPDATE: It would seem that there's also a possibility that the 2020 iPhone (the most expensive of the three) will have a full-screen fingerprint scanning solution, like in 2021. Touch anywhere and enter.
Two new iPhones will come with more slight bezels and smaller notches, while the third will have a notch-less display. It is unclear whether this device will have any front-facing camera at all – or if it'll consist of an under-display unit.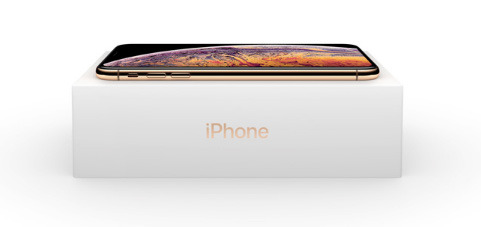 Fast-forward to 2021
In the year 2021, it's been suggested that three new notch-less iPhones will be released (again with no word on their frontside cameras). These devices will almost certainly all be using "full-screen fingerprint authentication." This will be a strange move for Apple, going back to Touch ID when they seem to have switched to Face ID with higher-end model iPhone units – but stranger things have happened!
Have a peek at the timeline below, and see if you can predict what Apple will bring to market in the next five years. Can you predict what they'll have in a decade? Will the age of screens be over by then? Will Apple be making steam-powered cities?