Your internet is about to be rated like a TV show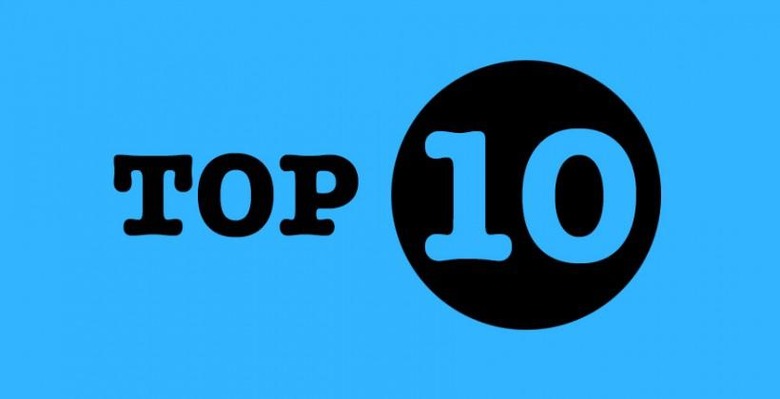 This week the folks at Adobe and Nielsen have made clear their intent to rate the internet. These ratings won't necessarily be used the same way movie ratings are – you probably won't be banned from seeing an R-rated website if you're under-age any more than you're banned today. But Nielsen's Digital Content Ratings data will be available in Adobe Marketing Cloud products, and Nielsen measurement data will be embedded in Adobe Primetime for broadcast TV. It's all for the greater good of advertising, really.
This team-up will be called Nielsen Digital Content Ratings Powered by Adobe, effectively. It'll be used by ESPN, IPG Mediabrands, Sony Pictures Television, Starcom MediaVest Group, Turner Broadcasting, Univision Communications Inc, and Viacom, as well as a massive amount of other companies in the near future.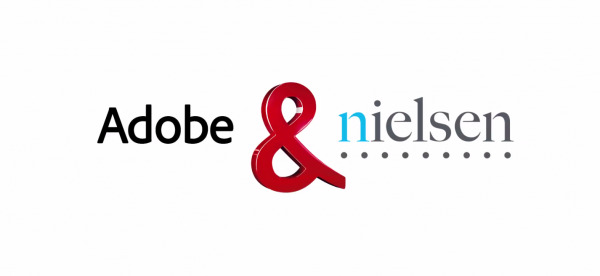 This cross-network initiative is going to help bridge the gap between TV advertising and internet content advertising. Because of this, it'll ease the minds of those that pay for advertising on one platform or the other.
More content that was restricted to one platform in the past will move on to the other. TV shows that were only available on your TV set will come to the internet, and everything will eventually be seamless. You need money to run those shows, and a system like this is going to help make that a reality.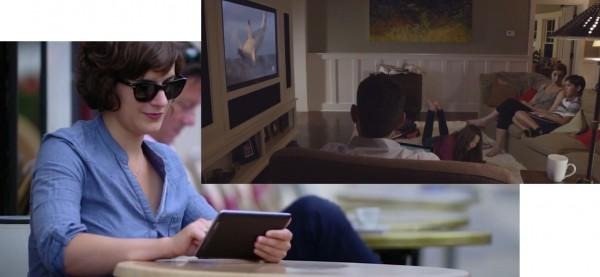 Colleen Fahey Rush, Executive Vice President and Chief Research Officer, Viacom Media Networks, suggests the following: "The industry has hit significant hurdles in its push for comprehensive measurement and we're hopeful that this collaboration can put us on an accelerated path to capturing the full breadth of digital consumption."
Adobe Primetime will be leading this initiative with Nielsen's digital ratings system. Census-based analytic tools aimed at enabling advertisers to target you and everyone around you.
Content spread is on the way.