You will be able to use LG Pay on next year's budget LG phones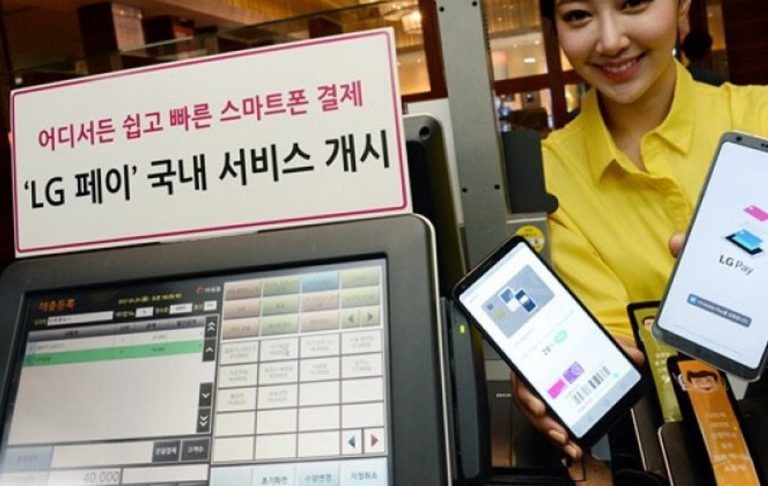 Almost every smartphone giant is getting into the mobile payments market. But despite their popularity in the news, they've barely scratched the surface of their full potential. Part of that is because there are so few smartphones that actually support things like Android Pay, Apple Pay, and Samsung Pay. And those few also happen to be some of the more expensive models around. As such, LG might have an edge despite coming late to the party, if it will indeed be able to make LG Pay available on lower end smartphones in the global market and in a timely manner.
Apple Pay is only directly available in iPhone models starting from the iPhone 6, while older iPhones have to do their transaction via an Apple Watch. Samsung Pay works only on very limited models as well, 12 to be specific. Android Pay is a bit more lenient and only requires that phones have an NFC chip and are running Android 4.4 KitKat or later. In all three cases, adoption is also hampered by their limited availability in global markets.
Although LG Pay is the latecomer, the Korean giant is already plotting out its strategy for victory. Korea is only the start and it plans to spread its use to online stores as well as the global market at large. But more than that, it plans to add LG Pay support even on its budget-friendly models, theoretically increasing the possibility of LG Pay being used by all classes of users. That might be a grand vision, indeed, but it brings up the question of "how".
LG Pay uses a technology it calls Wireless Magnetic Communication (WMC) which closely resembles Samsung Pay's Magnetic Secure Transmission (MST). Both use wireless magnetic waves to communicate with traditional swipe-based terminals. Both also require specialized hardware more than just NFC. Specialized hardware means more expensive hardware, so either LG has come up with a way to push down build costs or LG Pay will fall back to NFC on budget phones, which, in turn, would limit the places where it can be used.
Either way, LG doesn't seem to be in a rush, as its expansion plans might not even start until next year. It already arrived late but it's still taking a very cautious approach, basing its plans on consumer demand and patterns. Which is to say, it might not even happen at all.
VIA: Korea Herald