LG Pay Finally Launches, In Korea Only For Now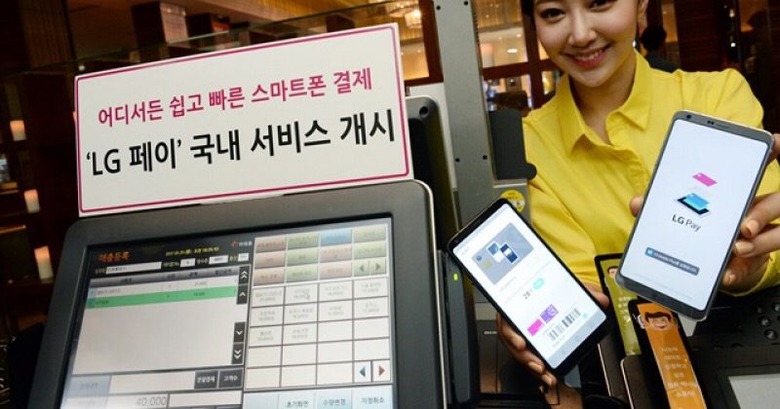 While many mobile and contactless payment systems are folding from immense pressure and competition from giants, LG is boldly and belatedly pushing forward with a system that has been years in the making and perhaps a year or two too late. LG Pay has finally broken cover and, naturally, it is launching first in its home court. The LG Pay that is rolling out today, however, is a far cry from the its original vision and looks more like a Samsung Pay clone than anything else.
LG has long been rumored to be developing its own mobile payment system, around the same time rivals Samsung and Apple were rolling out theirs. Back then, the vision was a bit more interesting. It revolved around the "White Card", a programmable card that combined the benefits and security of mobile payment systems with the familiarity and backward compatibility of physical cards. It was, in a way, an alternative solution to Samsung's completely wireless Magnetic Secure Transmission (MST) technology.
Seasons have come and gone, however, and LG Pay was still nowhere in sight. Eventually, rumors started spreading that LG was scrapping the White Card idea. Those rumors developed into word that, instead, LG will rely on technology exactly similar to Samsung MST. And from today's announcement, that is actually the case.
LG calls it Wireless Magnetic Communication technology or WMC.The name may change but the basic principle is the same. A compatible device generates magnetic signals that is then "read" by a traditional swipe-based terminal. Whether it suffers from the same security vulnerabilities of MST is something we'll have to see when it goes global.
For now, LG Pay is limited only to cards issued by Shinhan, KB, BC, and Lotte. The LG G6 apparently already had the hardware needed for WMC, so a firmware update is all that's needed to switch it on later. LG has made no mention if and when it plans to take LG Pay overseas, but if it does, it will definitely be facing an uphill battle against the now established Apple Pay, Samsung Pay, and even Android Pay.
SOURCE: LG