Amazon has given its Echo smart speaker a Black Friday price cut, trimming the interactive gadget to $149. The deal follows increasing availability of Echo, which began on an invite-only basis but has since begun showing up at brick & mortar retailers.
NOW READ: Should I buy Black Friday electronics?

Unlike most Black Friday deals, which can tend to be retailers looking to clear mediocre stock off their shelves, this particular deal is for a product that has only gotten better over the past few months.

Amazon's cloud-based Echo platform means that the speaker has gradually learned new abilities, ranging from integrating with more home automation systems – including SmartThings and IFTTT – through to sifting through restaurant reviews.

It's those ongoing improvements which make Echo a solid buy, in my opinion. As well as being a solid starting point for a user-friendly smart home system – I have it hooked up to my hue bulbs as well as SmartThings – it's a useful way to take advantage of streaming Prime Music.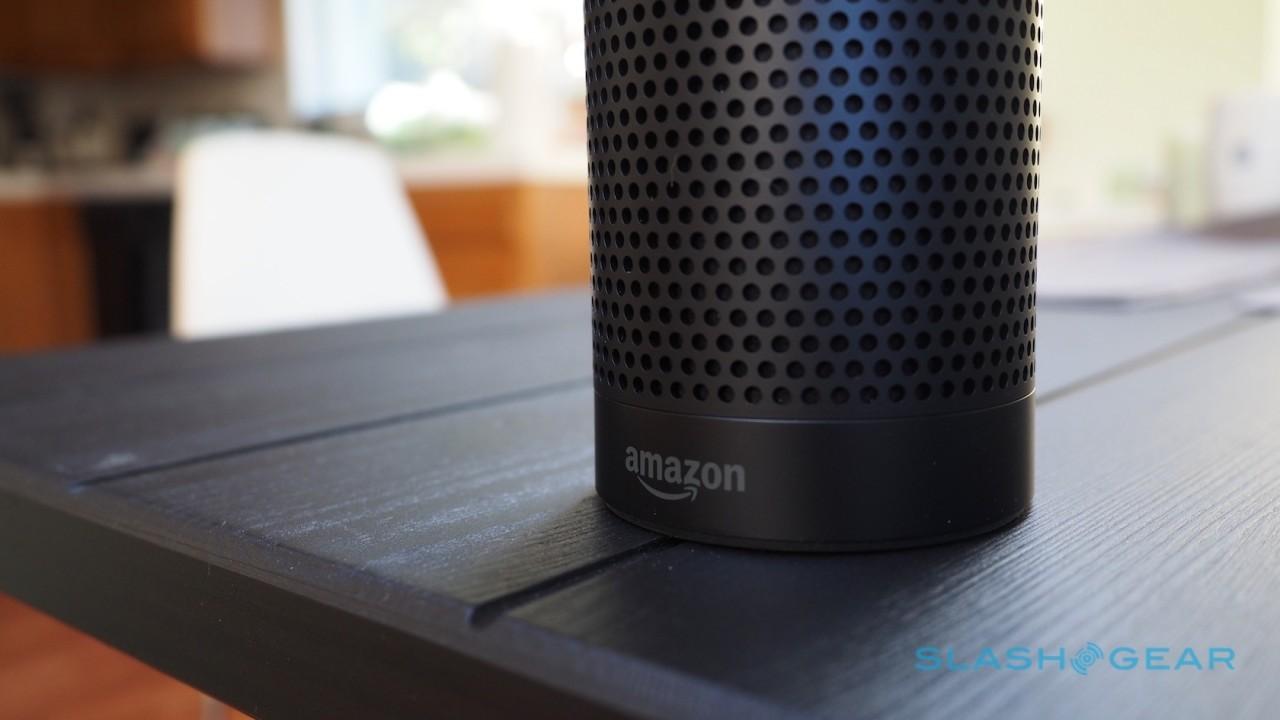 Meanwhile, Amazon is also offering cuts on its Fire HD tablet, bringing the 6-inch WiFi model down to $69.99 instead of its usual $99.99. A Kindle 6-inch e-reader can also be had for $49.99, down from $79.99, while a Kindle Paperwhite is cut $20 to $99.99.

SOURCE Amazon