You can soon try Android games inside Google mobile search ads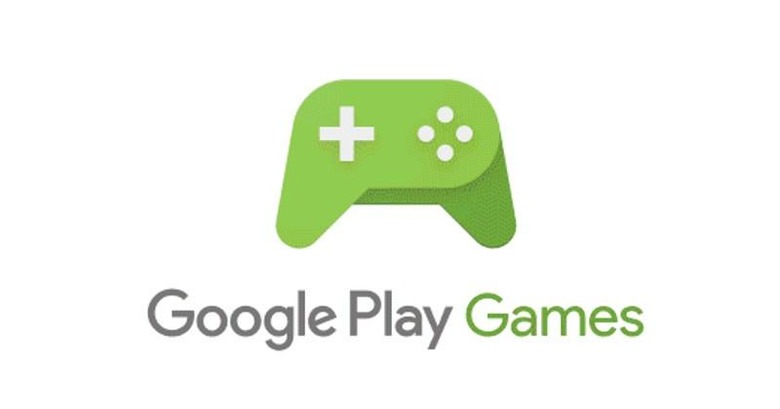 It's the Game Developers' Conference this week so there is unsurprisingly a flood of announcements, from virtual and augmented reality to cross-platform gameplay. Google, also unsurprisingly, isn't going to be left behind. The tech giant has just revealed all sorts of treats for those who create games as well as those that play them. At least on the Android platform. Included in a sort of belated Christmas gift least is the ability to record gameplay as well as taking a game for a trial run right from inside a Google search result.
That last part might be a bit familiar to those who have seen our coverage last December. Building on its App Streaming technology, Google pre-announced that soon, users searching for games inside the Google Search mobile app will be able to try them out for a short time. Actually 10 minutes, which is enough time for a user to gauge whether to download, or even buy, a game. This feature, however, will only work if users are connected via a Wi-Fi network.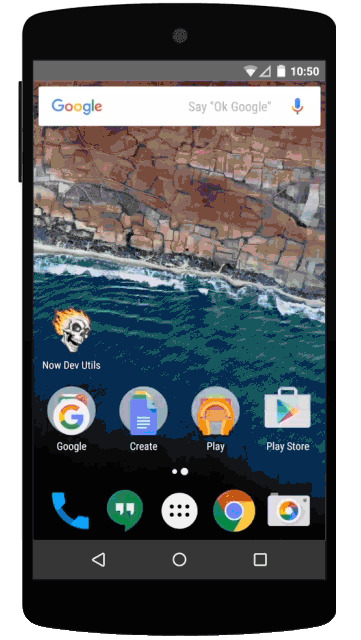 Also coming is a new API that will let developers add built-in support for recording gameplay videos and share them on YouTube. As gamestreaming has become a legit gaming past time, Google saw it fit to finally and officially support it. In addition, developers and gamers will also be able to livestream their games on YouTube.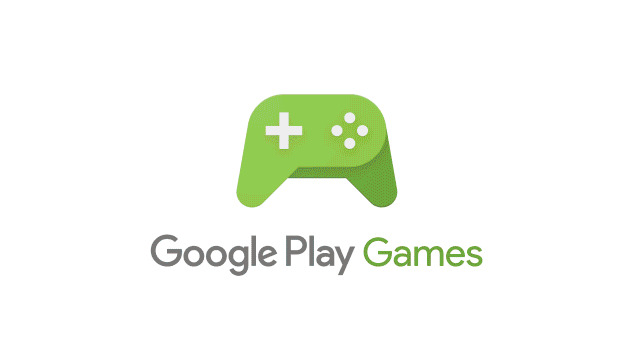 Last month, Google introduced the idea and implementation of Gamer IDs, making them more similar to Xbox avatars and other similar gaming-related accounts. And like those, Google is also expanding it to include more social features. For example, Gamer friends makes socializing more formal, going beyond simply seeing the games that your Google contacts are also playing. It should be noted that none of these require a Google+ account at all.
Google will also be adding an Indie Corner in an attempt to woo even more indie game devs, especially those that have a huge following. The section will showcase the best of the best indie titles from the Google Play Store. However, an additional requirement would be the game's "exemplary use" of Google Play Games services and APIs.
These are just some of the exciting new features coming to the Android gaming experience, both for creators as well as consumers. Google hasn't given definite target dates for these aside from "in a few weeks", so we'll keep our eyes peeled for when they finally do land.
SOURCE: Google