You can play LEGO Minecraft right this minute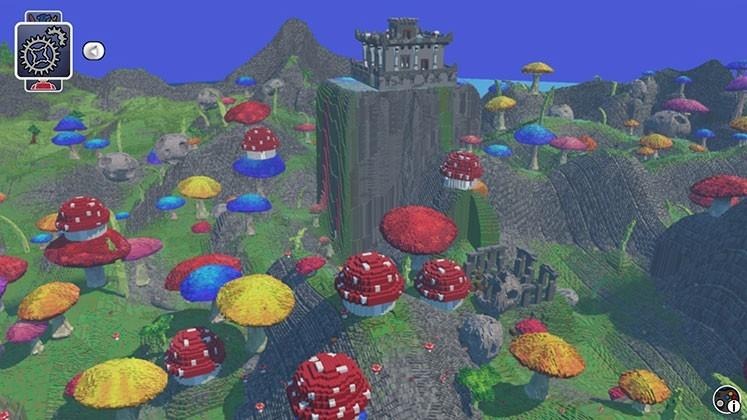 LEGO releases its own Minecraft competitor video game at long last, available on Windows PC through Steam. The game is being released with Steam Early Access first, making certain it makes an impact with the community before it makes a full-powered global launch. This sort of release is similar to what Mojang originally did with Minecraft, allowing the community to have their say before they eventually, gradually, slowly pushed it to platform after platform. This version of the LEGO Worlds game will eventually make its way to living room consoles as well.To be clear, this game is not called LEGO Minecraft. That's just what everyone and their mother is searching for now that they've heard whispers of the game's creation. The game is really called LEGO Worlds.

Given the wide variety of bricks and abilities users will have in this game, it's not clear yet whether or not it will go mobile. An iOS and Android release of this game would follow along with the Minecraft way, but given the differences we're seeing so far – that's no guarantee.
What you're seeing above and below is a variety of screenshots from the game. As you can see, this is no super ultra simplified universe. This universe is diverse and active!
The company that makes this game is the same as that which is making LEGO Dimensions. Do not mistake one for the other.
To gain access to LEGO Worlds, you've only to head to Steam Early Access' listing of the LEGO Worlds title and toss down $15. That'll give you the download to the game for Windows machines. Requirements are pretty light.
Stick around as we take a much closer look at this game over the next several days!