You can now buy Sandisk's 200 GB microSD card on Amazon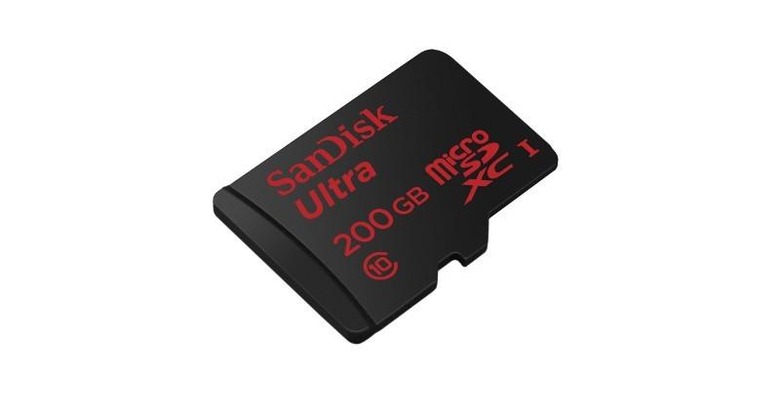 At MWC early last March, Sandisk wowed the crowd with what we thought is the highest capacity microSD card so far. Well, it can still cling to that title for now, as it is truly the highest capacity microSD card available in the market. Yes, Sandisk has finally made its 200 GB microSD card available and one can buy it on Amazon already. But while the little card is ready to store thousands of photos and hours of footage, do be aware that you will be paying twice as much for it.
As mobile device cameras get more capable, the need for high capacity high speed storage increases proportionally. That's especially true with digital cameras. When you take into account professional work, sometimes 128 GB is no longer enough. Sure you can just copy files to and fro when you start running out of space, but that isn't exactly practical when you're on the go.
Before this revelation by Sandisk, 128 GB was the highest you'd get with microSD cards. Seemingly pulling off the impossible, the data storage manufacturer managed to reach 200 GB, almost double that size. That's enough to store 1,200 photos and 20 hours of Full HD videos. At the same time, as a UHS-I card, it advertises transfer speeds averaging 90 MB/s.
Naturally, it's twice the price of a 128 GB microSD card as well. On Amazon, it goes for $240, which is already discounted a bit from its regular $249 tag.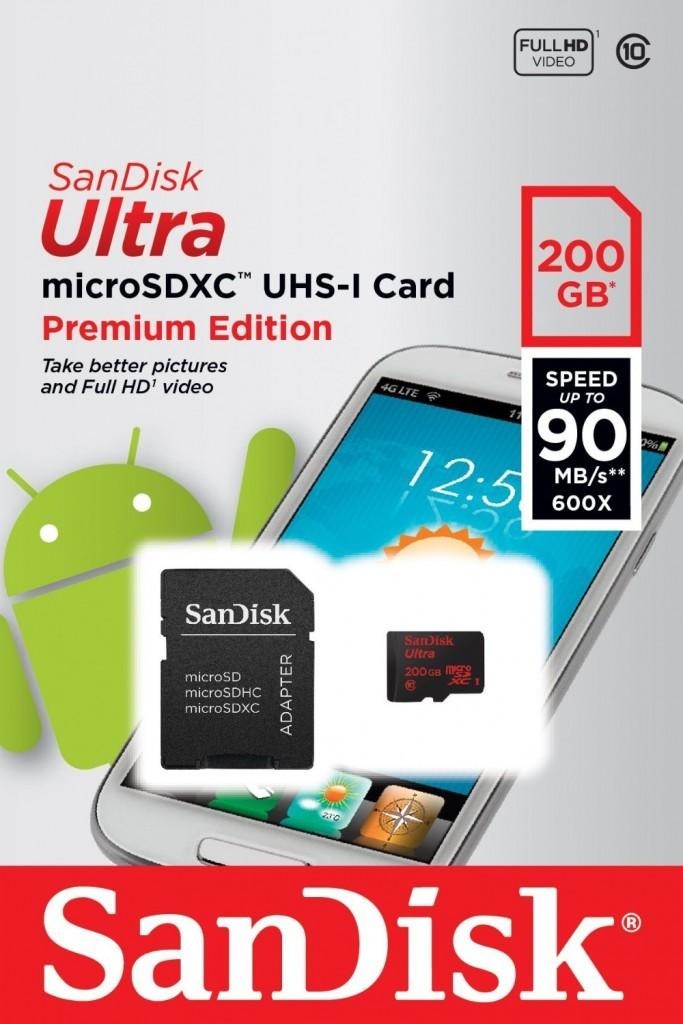 That said, Sandisk might not hold the title for long. Also at MWC, Microdia unveiled another card that has twice more. It's 512 GB microSD card, however, won't be available until July and is expected to bear a prohibitively high price tag that only professionals will be able to afford.