You can now buy an ASUS ZenFone 4 Max in the US, others to follow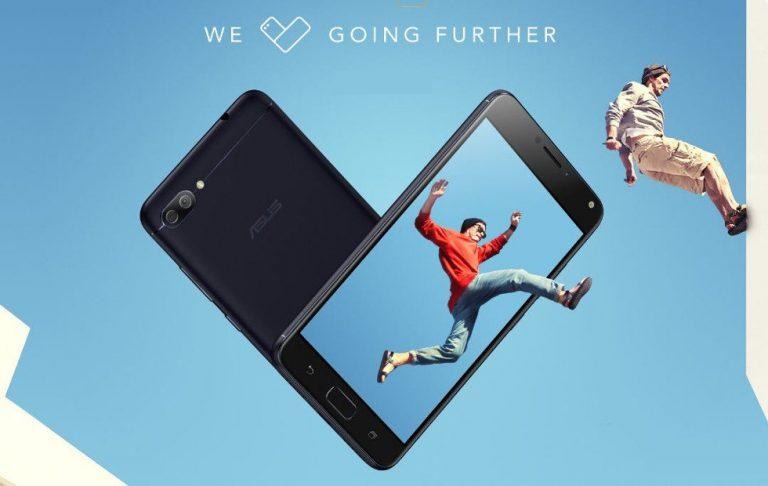 We may receive a commission on purchases made from links.
At IFA 2017 earlier this month, ASUS inundated the crowd with not one, not even two, but six ZenFone 4 models to choose from. Fortunately for US consumers, they only need to bother with four of them. At least for now. ASUS has formally announced the launch of its new ZenFone 4 line of smartphones, but it happily isn't dumping them all at the same time. It is starting off with the ZenFone 4 Max today, with the rest of the fleet to follow in the next quarter.
ASUS boasts that the ZenFone 4 is the only family of smartphones whose members all have dual rear cameras or dual front cameras or, in some models, both. That said, the ZenFone 4 Max doesn't dwell too much on that aspect, though it does have dual cameras on its back. Like any Max before it, the focus is on its battery instead.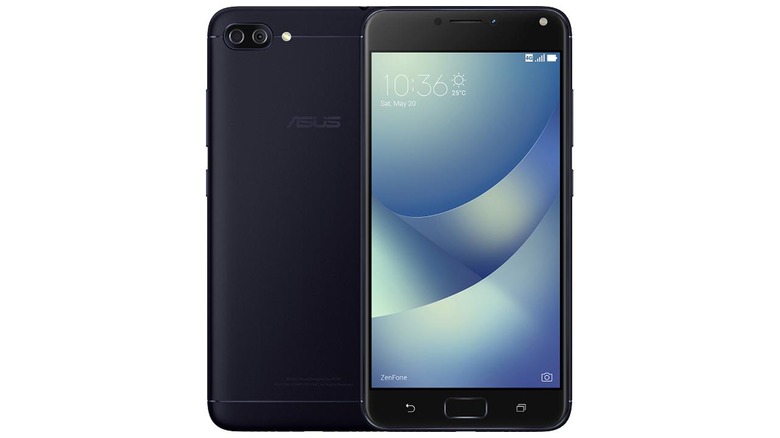 The ASUS ZenFone 4 Max boasts of a 5,000 mAh battery, one of the largest you'll find in a smartphone with a respectable size. ASUS claims that the phone lasts 26 hours of Wi-Fi browser, 22 hours HD video watching, 40 hours of VoIP calls, and 46 days on standby. Those, of course, are usually very generous estimates. But more than just powering the phone itself, that battery can be used to also power or charger other devices, thanks to the magic of USB-C. However, do be aware that it only outputs 5V at 1.1A, which is barely sufficient from some devices.
In other aspect, the ZenFone 4 Max is pretty much a mid-range smartphone, running on a Qualcomm Snapdragon 430 with 3 GB of RAM and 32 GB of expandable storage. The 5.5-inch display is only 1280x720 though. The rear camera is made up of a 13 megapixel main camera paired with a 120 wide-angle camera, reportedly 5 megapixels only. On the front is an 8 megapixel shooter.
The ASUS ZenFone 4 Max 5.5", model number ZC554KL, is now available for purchase in the US for $199, from retailers such as Amazon and Best Buy. It shouldn't be confused with another ZenFone 4 Max 5.2", which is also slated to arrive in the US. These two will be joined by the ZenFone 4 and the ZenFone 4 Pro. Curiously, no word on the two Selfie models.