YEZZ outs Windows Phone 8.1 with "Billy"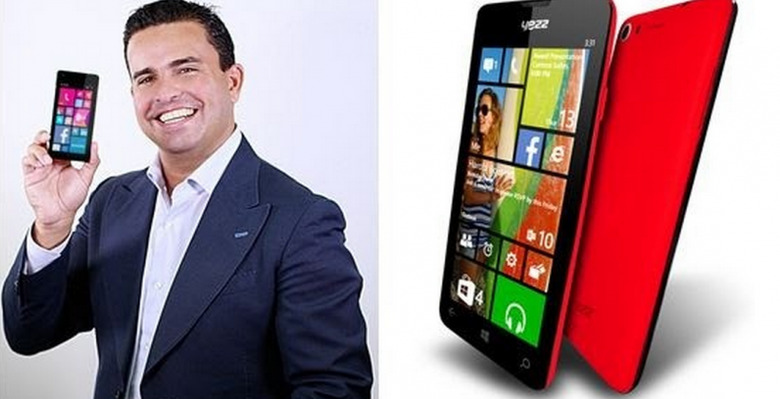 When you want to make a unique mark in the smartphone universe, one of the easiest places to begin is with your device's name. The name "Billy 4.7" has been chosen by the folks at YEZZ, this being their first Windows Phone 8.1 device to head to market. This device will feature a 4.7-inch display and the thinnest body yet revealed for a Windows Phone 8.1 device.
For those of you cautious about working with phone manufacturers you've never heard of before – heed this: we saw YEZZ in Barcelona earlier this year and they've convinced us they're at least ready to roll with their first wave of phones. While we can't attest long-term to what these devices are capable of, our first impressions were surprisingly positive.
The Billy 4.7 works with a quad-core Qualcomm Snapdragon processor under its hood, so you've got a tried-and-true bit of hardware there. Along its back, the Billy 4.7 has a 13.1-megapixel camera, while inside you'll have 4G HSPA+ capable of HSDPA+ 42.2 Mbps data speeds.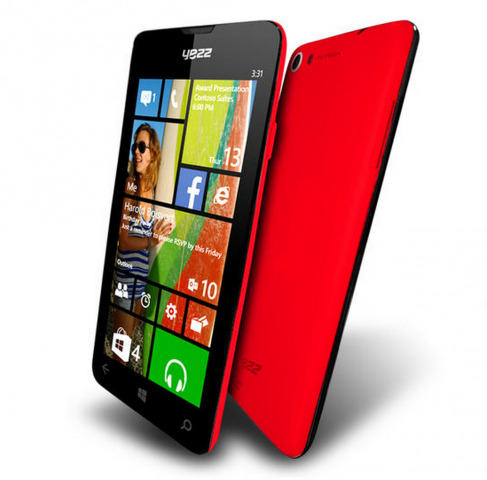 This device also works with dual-SIM capabilities, so you'll be able to switch whenever you need. This is also one of the first dual-SIM devices to be offered with Windows Phone 8+, mind you.
Up front is a pane of Gorilla Glass 2, another tested-and-true brand, while the whole package will be rolling out with three interchangeable covers for its back. These covers are available separate from the basic package in red, white, and blue.
The YEZZ Billy 4.7 will be available for $249 USD or 229 Euro starting in late May in Europe, Latin America, and the United States. Those are off-contract prices, mind you, not subsidized at all.
There's also a Billy 4.0 coming with similar specifications and a 4-inch display. This device will have an 8-megapixel camera at its back, quad-core processor, and a price at $139 USD, or 129 Euro. You'll find the whole lot on Amazon with possible additional sales locations through the SayYEZZ webpage later this year.