Yelp now works with Apple Watch; no need to stay hungry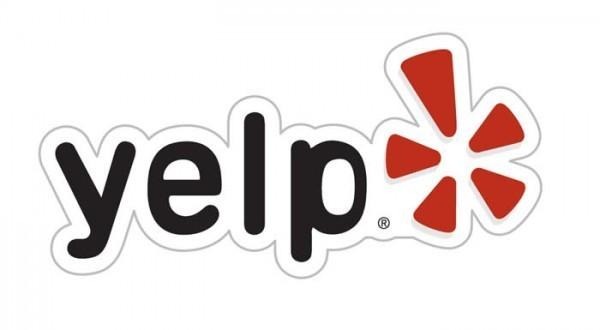 In the near future, you might glance at your Apple Watch while you're out and about to see if you've got time to grab a bite to eat before businesses start shutting down. You may also be wondering just where you should go to get that burger or sushi you've been craving all day. Today, Yelp is making it all really simple for you, and has reworked their iOS app to work with Apple Watch. With the update, you'll get a fairly rich feature set for finding a good restaurant, bar, or coffee shop in your area.
Yelp for Apple Watch does almost everything the standalone app does. You can find a place, see how far away from you it is, and even check out reviews and star ratings. And yes, you'll see their hours so you know when they're closing.
A 'Hot & New' button gives you insight on trending places in your area, and provides all the same details on a business as the category tags do.
Not all of Yelp's features are present. You can't order food via Eat24 like you can with the mobile or desktop variants of Yelp, and hotel reservations are also a no-go. So far, at least.
Like so many iOS/Apple Watch updates, the Yelp Apple Watch update is now live. Your Apple Watch, however, is likely not to your door just yet.
Source: Yelp