Yelp entertaining acquisition, say insiders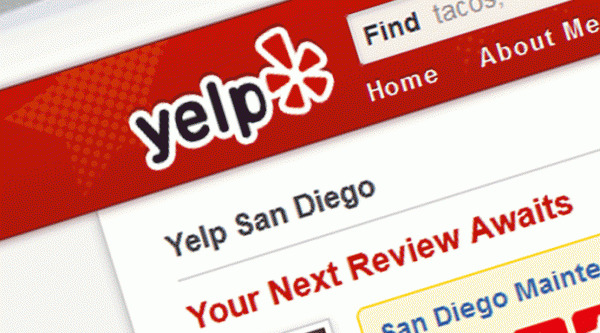 Yelp, the app you likely use to see if a restaurant is any good (or maybe even order food from), is reportedly up for grabs. According to a new report, the company — which has a $2.9 billion valuation — is entertaining the idea of an acquisition. Insiders claim the company could see more upwards of $3.5 billion if they sell outright. Though no deal is said to be on the horizon, Yelp has reportedly spoken with potential buyers (who were not named).
Since going public, Yelp has been steadily widening their scope. You can now review more than just restaurants in your area, and can even book spa appointments or a round of golf.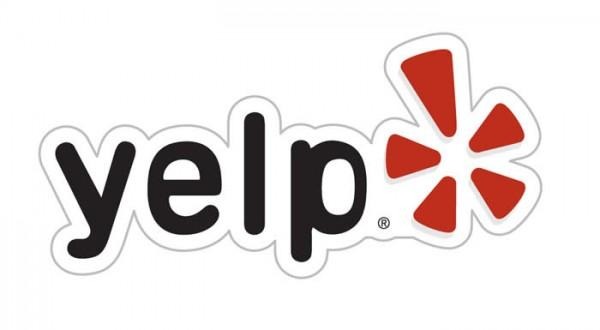 Yelp also partners with businesses to offer coupons, and recently purchased Eat24 to bring in-app ordering to the masses.
Still, Yelp is having a tough time elsewhere. While site traffic is reportedly up, Yelp continues to fight with Google about Search algorithm rankings. Other sites have popped up offering an alternative to Yelp's core review service, and bigger entities like TripAdvisor are pinching some of Yelp's mojo.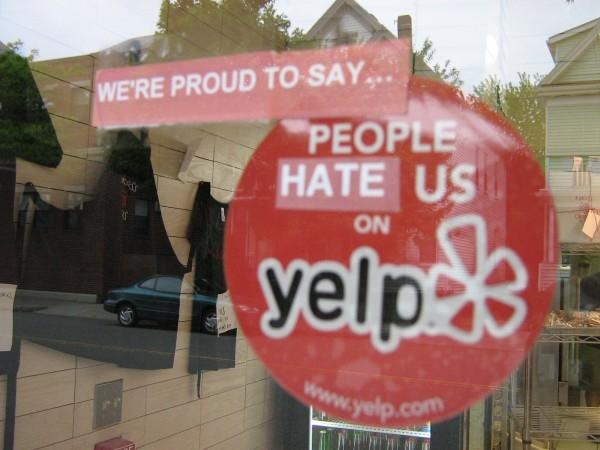 Again, no deal is forthcoming, according to sources. While Yelp is exploring the option, it's not known how serious they are about an acquisition. One name we'd heard long ago was Google, who's Zagat purchase didn't quite yield the fruit they may have imagined it would.
There's also a huge sense of irony, there.
Source: The Wall Street Journal