Yamaha Sports Ride Concept is a Four Wheel Carbon Fiber Sports Car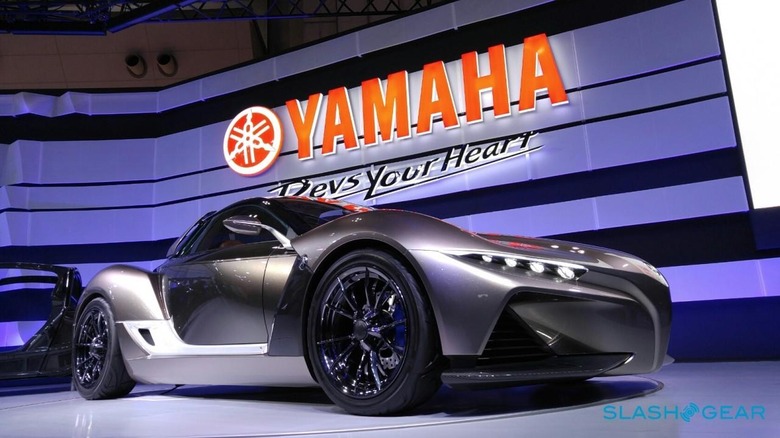 The closest thing that Yamaha has to a car right now is its side-by-side off road vehicles. With a new concept that is being shown off at the Tokyo Motor Show that is changing. Yamaha has unveiled something called the Sports Ride Concept and this sexy little beast of a car is a featherweight carbon fiber vehicle designed by McLaren F1 designer Gordon Murray.
Let that sink in a bit, a streetcar concept, from a motorcycle manufacturer, designed by a F1 racecar designer. If you aren't excited by that prospect, you aren't a car person. The carbon fiber structure of the car is something dubbed iStream and it is designed specifically for rigidity and lightweight.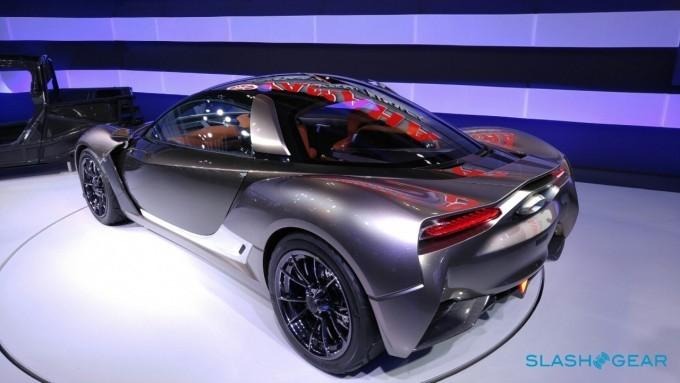 The entire car weighs in at only 1650 pounds. Compare that to the featherweight 2016 Mazda MX-5 at around 2381 pounds and the Sports Ride makes the svelte MX-5 look like a porker. Sports Ride is a two seater and is small at 153.54-inches long and 46.06-inches tall. It rather reminds me of a beefier and more substantial Polaris Slingshot.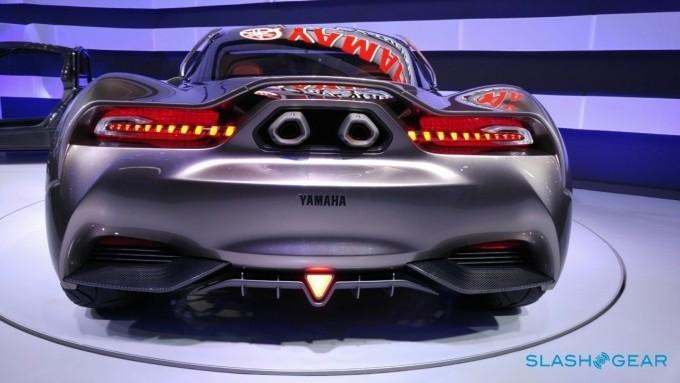 Yamaha says that the Sports Ride is meant to give the feeling of motorcycle riding. What are the chances of this Sports Ride Concept ever being built? Probably slim to none, but it sure looks good and has the underpinnings to make a very cool car. Yamaha has offered no indication of what sort of power the concept has under the hood.
[gallerybanner p="412042"]