Yahoo! selling 50% of Alibaba in $7.1bn divorce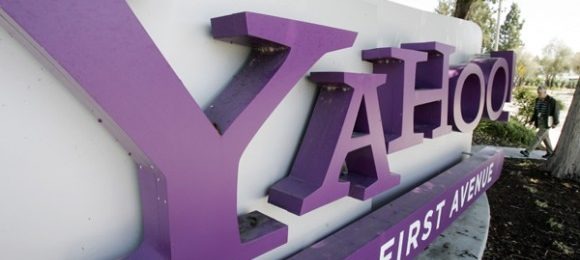 Yahoo! and Alibaba are finally beginning their troubled divorce, with the Chinese e-commerce firm buying out half of Yahoo!'s stake in a $7.1bn deal valuing the company at $35bn overall. Meanwhile, options for Yahoo! to shed its remaining shares are also on the table, with Alibaba required to buy – or allow Yahoo! to sell off – another quarter when it floats for IPO, while Alibaba will also be able to operate Yahoo! China under its partner's branding for a further four years.
That "transitional license" allows Alibaba to continue to use the Yahoo! branding, but also allows Yahoo! to make other investments in the Chinese market. In return, Alibaba will pay $550m and ongoing royalty payments, as well as license certain undisclosed patents to Yahoo!
" Yahoo! intends to return substantially all of the after-tax cash proceeds to shareholders following the closing of the transaction" the company said in a statement on the deal. "While the form of the return of capital to shareholders has not yet been finalized, Yahoo!'s board has increased Yahoo!'s share buyback authorization by US $5 billion concurrently with this transaction."
Interestingly, Alibaba apparently does not yet have the necessary funding to complete the initial buy-out, which amounts to roughly 20-percent of the firm overall. If it cannot achieve the full financing – amounting to at least $6.3bn in cash, with the remainder in up to $800m of newly-issued preferred stock – it will be required to buy "at least" 10-percent according to the terms of the deal, rising to up to one half of Yahoo!'s stake if the financing comes through. Alibaba has said it expects to use a combination of cash, debt, equity and equity-linked financing to fund the change in ownership, and the deal is expected to close within six months.
Further down the line, at the time of an Alibaba IPO, Yahoo! will be permitted to either sell a quarter of its shares back to the company or publicly. Following the IPO, Yahoo! will be able to sell off its remaining shares, complete with mandatory marketing support from Alibaba.