Yahoo searching for four original web series to battle Netflix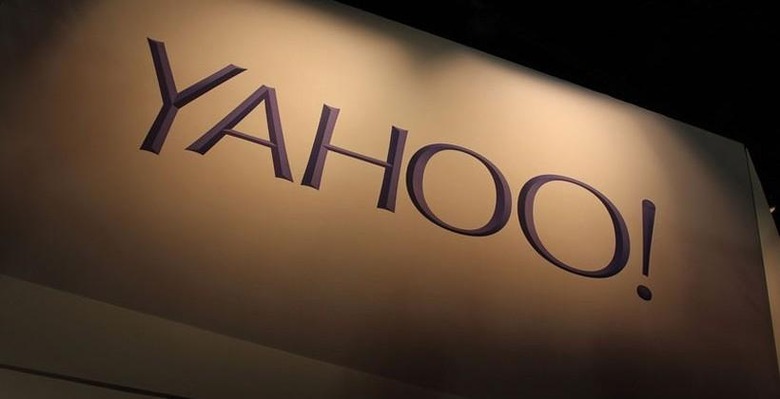 It's no secret that Yahoo is working hard to get into the video content realm. Yahoo has tried to purchase a streaming video company called DailyMotion in the past, but the deal didn't work out. The search firm is still looking to roll out its own video streaming site to compete with YouTube. Whether that will be done by purchasing an existing streaming site or starting from scratch remains to be seen.
A rumor is circulating claiming Yahoo is on the lookout for new original shows to purchase. The source of this rumor is someone who claims to be briefed on Yahoo's plans. Yahoo is looking for the sort of original programming that cable channels and Netflix are likely to want. The source claims that Yahoo is on the hunt for four programs.
Yahoo wants the shows to have ten half-hour long episodes with a budget of $700,000 to a few million dollars per episode for each of the shows. Yahoo wants four different shows according to the source. These won't be shows that are from unknown writers or directors. The source claims that Yahoo wants to "blow it out big time" and is looking for shows from writers and directors with experience in TV.
Yahoo CEO Marissa Mayer wants to show off the TV quality content to advertisers at the Yahoo NewFront event to be held on April 28. This event is something along the lines of the presentations made each spring by TV networks for ad sales. Yahoo will be fighting to purchase the same sort of shows that Netflix and Amazon would offer according to the source. It's unclear when any new series purchased by Yahoo would air.
SOURCE: WSJ