Yahoo Mail obstructing AdBlock users from signing in [UPDATE: Statement]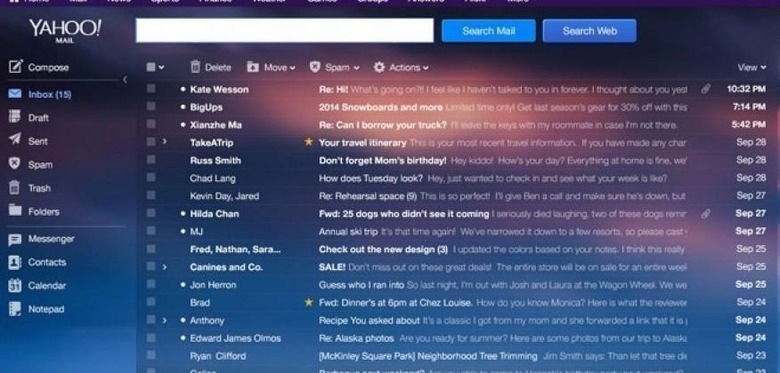 It seems another big web company is taking steps to circumvent ad-blocking software, this time by preventing users from getting at their email. A growing number of AdBlock Plus users are reporting that Yahoo Mail is preventing them from signing in to the service unless they disable the browser plugin. Seeing as how Yahoo, and its email service, are fairly dependent on advertisements that display on their webpages, they could be among the businesses concerned about the rapid rise in the use of ad-blockers.UPDATE: Yahoo has provided the following comment. "At Yahoo, we are continually developing and testing new product experiences. This is a test we're running for a small number of Yahoo Mail users in the U.S."
Users posting on AdBlock Plus' forums say they are being denied access to Yahoo Mail on both Chrome and Firefox browsers. When trying to sign in, the site displays a message saying "Please disable Ad Blocker to continue using Yahoo Mail." When looking at a screenshot shared by one of the users, which can be seen below, Yahoo's URL is appended with "reason=ADBLK_TRAP."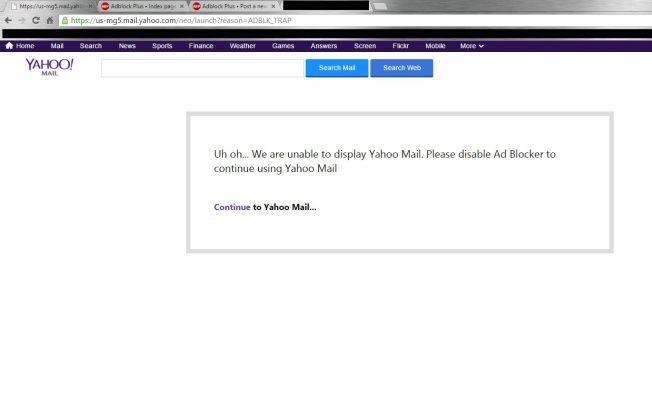 In the ongoing war against ad-blocking tools, most websites that have taken such action as denying their content have been news and media outlets, with The Washington Post being one of the biggest examples recently. But this could be one of the first cases of an email service resorting to the same tactic.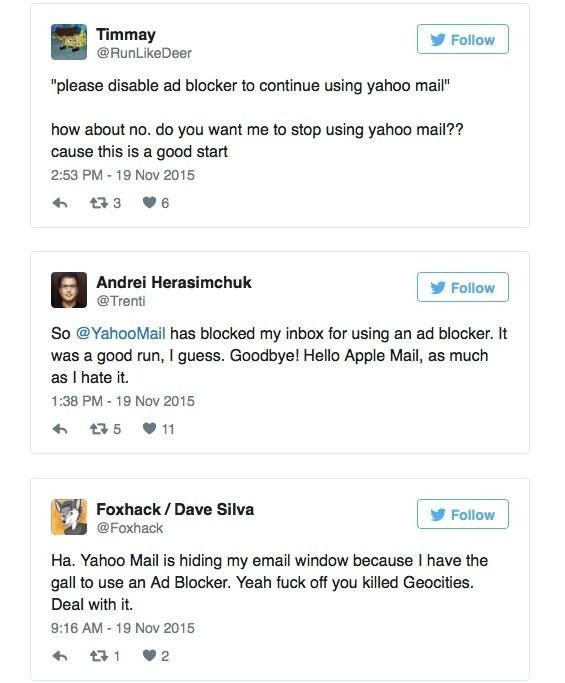 In the past, there's been word of companies like Google, Microsoft, and Amazon paying AdBlock's fee to get whitelisted from the plugin, in other words not have their advertisements blocked on the users' end. It's a wonder why Yahoo hasn't tried something similar, instead of risking the ire of their users by flat-out blocking email access for using a service that many have come to rely on to make the browsing the web a more pleasant experience.
VIA Digiday
SOURCE AdBlock Plus