Yahoo acquires Rockmelt: apps close shop on August 31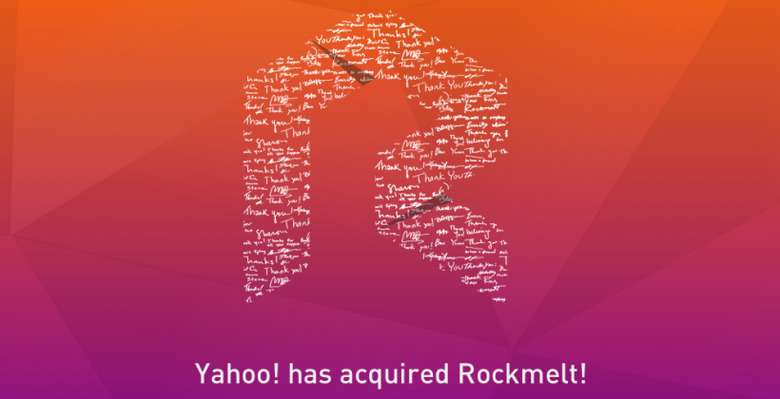 In its latest in a long line of acquisitions this year, Yahoo has acquired the web browser technology group Rockmelt. While this news does not affect the way that Rockmelt works right this minute as a web browser up for download on multiple platforms, it does spell trouble for those hoping for Rockmelt-centric development in the near future. Instead you'll see technological advancements from this team entering Yahoo environments.
Speaking on their shared vision for a future on the web, Mike Kerns and Adam Cahan from Yahoo spoke up on how they'll continue to "help people discover the best personalized content from around the web." This will come in the form of an integration of technologies already in use in Rockmelt into Yahoo's platforms – this includes Tumblr as of a few months ago, mind you.
Rockmelt was founded four and a half years ago, and in that time they've been collecting data on how the average, everyday user surfs the web. As Eric, Time, and the rest of the Rockmelt team have made clear: their mission has not changed, but Rockmelt will effectively be over really, really soon.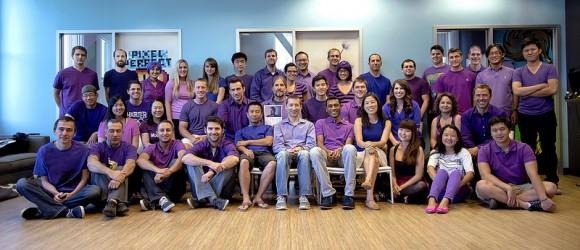 In each of the Rockmelt apps there is now a tile which, once clicked, will export a user's data in full as an OPML file. This file can be imported to a variety of services including – we must assume – whatever Yahoo is whipping up next.
Rockmelt apps and web product, as they say, will be shut down entirely on the 31st of August, 2013. Get out while you can!
VIA: Yahoo Tumblr