Xtex $150 Android is no tab killer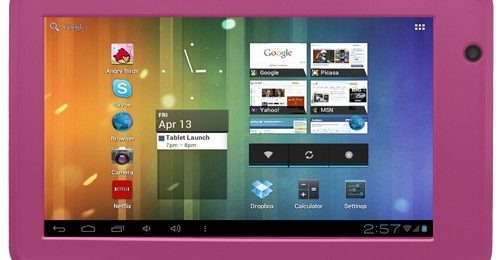 There's a lot to be said about Android tablets popping up around the world for prices so low you'd be crazy to not consider them when looking for a tablet. The Xtex My Tablet 7 revealed this week is $150 and appears to be a winner with Android 4.0 Ice Cream Sandwich and the ability to output video at 1080p via mini HDMI, but here's the killer: single specs do not a great tablet make. As a person who's had his hands on more than a normal citizen's fair share of tablets in the past couple of years, I can tell you this: it will be a miracle if the Xtex doesn't pop up in the news in a couple of weeks with a myriad of complains on how it doesn't perform nearly as well as its new owners much smaller and much better made smartphones.
This device has a 3200 mAh battery inside which the company quotes as working between 5 and 6 hours. When I hear a number like that for a battery that size, I know something is wrong. High-end tablets coming out over the past year have had comparable batteries with many more hours quoted in the first hand and a whole lot more work time showing up in real life. The Xtex My Tablet 7's extremely small processor (1GHz single-core) will likely be to blame for your battery running out very quickly when you ask it to do anything above and beyond web browsing.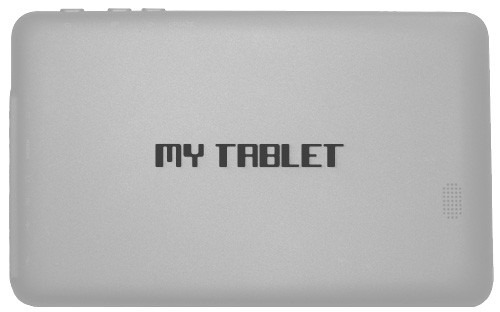 In addition, the amount of power inside this tablet will indeed allow you to play 1080p videos through that HDMI port you've got on the device, but not extremely well. Expect at least a few skips as well as loading screens when you're watching your new favorite video file at full size on your HDTV. This unit has a mini-USB port, which is suspicious on a modern-day mobile device when micro-USB is the common port for essentially any other device you've got on hand – but it does have a regular-sized USB, so it could be ok, right?

This device runs the newest version of Google's mobile operating system, Android 4.0 Ice Cream Sandwich. For the Android lover, this will seem excellent. For the children, movie watchers, and web browsers out there looking to get an extremely easy and intuitive experience for their everyday lives, it's not going to be as nice as some of the competing tablets solutions at this price.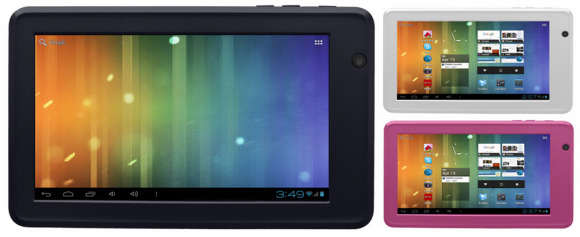 We'll see how well this device performs once it gets shipped around the globe in 7 to 10 days from now, now that the world has discovered it via major news sources galore. You can order one online at Xtex – but buyer beware: you get what you pay for.