xPrintServer Home makes iOS hard-copies easy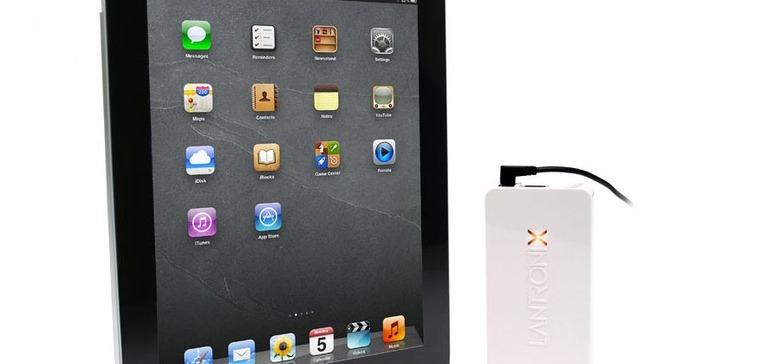 Paperless may well be the future, but it's not the present, and getting physical copies of documents on your iPhone or iPad can be a recipe for frustration. The new xPrintServer Home Edition builds on the original xPrintServer launched late last year with a home-friendly version, hooking up to a USB printer and your router, and allowing you to wirelessly print from your tablet or phone.
Manufacturers Lantronix say the Home Edition is optimized for USB printers of the sort most home users will have, rather than the enterprise range the original model catered for. There are no drivers or installations required, only a case of plugging in the printer and waiting a while for it to be automatically recognized.
Although there's only one USB printer port, the xPrintServer can actually handle up to eight: you'll need to supply your own USB hub, however. It can also handle up to two network printers and an unlimited number of iOS clients.
The xPrintServer Home Edition is up for pre-order now, priced at $99.95, and is expected to ship in 3-4 weeks. There's a list of supported printers here.