Xperia Z3+ believed heading to Hong Kong, Taiwan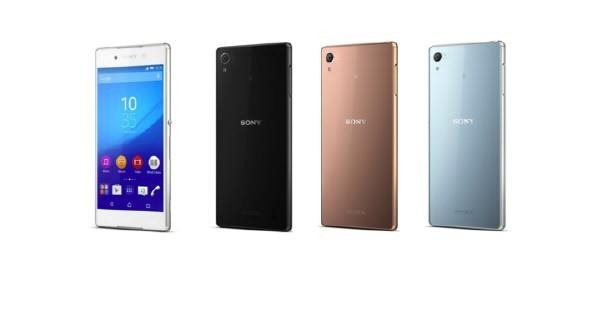 Sony works in mysterious ways, it seems. Or perhaps it has tired of having some of the worst kept secrets when it came to keeping smartphones under wraps that to is now working double time to keep us confounded and baffled. Whatever its reasons or whatever its plans, Chinese media are now reporting that the Japanese consumer electronics giant will be holding press conferences next week in Hong Kong and Taiwan to unveil the Xperia Z3 Plus or Xperia Z4 or even a new flagship.
Much of the confusion comes from trying to comprehend which smartphone is which. The Xperia Z name has traditionally been used for the manufacturer's flagships, but the Xperia Z4 unveiled in Japan was a anything but. It was later leaked that the Z4 could actually be a Z3+ instead, which would have been a more reasonable name. Rumors in India, however, hinted it might not be the case.
The event in Taiwan is schedules on 27 May. While it is almost certain that the event media event will cover the launch of the Xperia C4 and the belates Xperia Z4 Tablet, there are rumors that the Xperia Z3+ might also make an appearance, making its first debut outside of China.
The press conference in Hong Kong on the 28th, however, is more mysterious. According to sources, it will be related to "the new Xperia flagship". To be fair, nowhere did Sony call the Xperia Z4 its flagship. To add even more weight to the event, Sony is rumored to fly four of its product development engineers to talk about the design of the smartphone.
Frustrating as the guessing and waiting game might be, it would be even more damning for Sony if it turned out that this new flagship and the Xperia Z4/Z3+ are one and the same. With almost all major OEMs flaunting their 2015 flagship (except for Motorola), the mobile world has its gaze on Sony's every move. Especially when the company is known to be faltering in its mobile business and is rumored to be on the verge of selling out.
SOURCE : ePrice