Xperia XA3 Plus brings a larger ultra widescreen option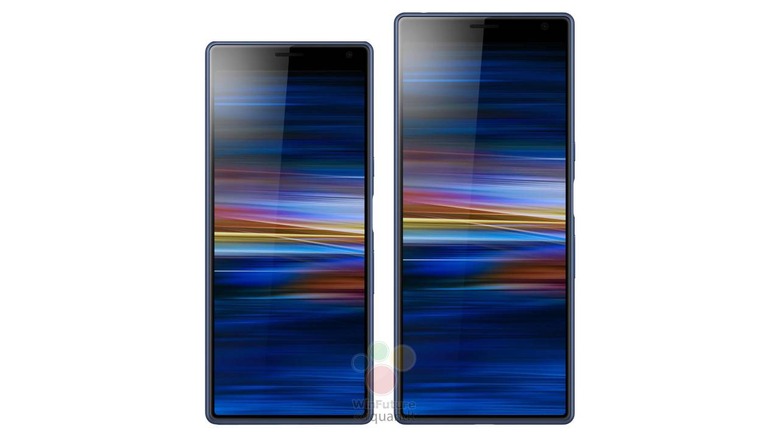 It seems that Sony will be using every trick it knows on its smartphones this year, from multiple cameras to large image sensors to ultra-wide displays. That is if the leaks and rumors are on the mark. One of the biggest recipient of those leaks is the Xperia XA3 because of its expected insanely long screen. But if a 21:9 aspect ratio display isn't enough for you, Sony apparently has a larger Xperia XA3 Plus to fill that need.
Sony really likes to push the envelope of smartphone displays in odd directions. It was the first and so far only OEM to put a 4K panel on a smartphone, even when 4K UHD itself isn't still a common format. Now it's bringing one of the TV and monitor trends to smartphones and, thankfully. it's not the curved trend yet again.
Many smartphones these days flaunt an 18:9 screen, which has mostly, but not always, translated to thin bezels. Sony is taking that further with a 21:9 ratio, something you only see in ultra wide monitors. That doesn't seem to be enough though, because the company will allegedly have two such phones to show off later this month.
According to WinFuture's Roland Quandt, the Xperia XA3 won't come alone. Alongside the 5.9-inch phone will be a 6.5-inch model called the Xperia XA3 Plus, or perhaps Ultra. Given the screen size and aspect ratio, Sony will market this bigger phone as the ultimate video-watching device.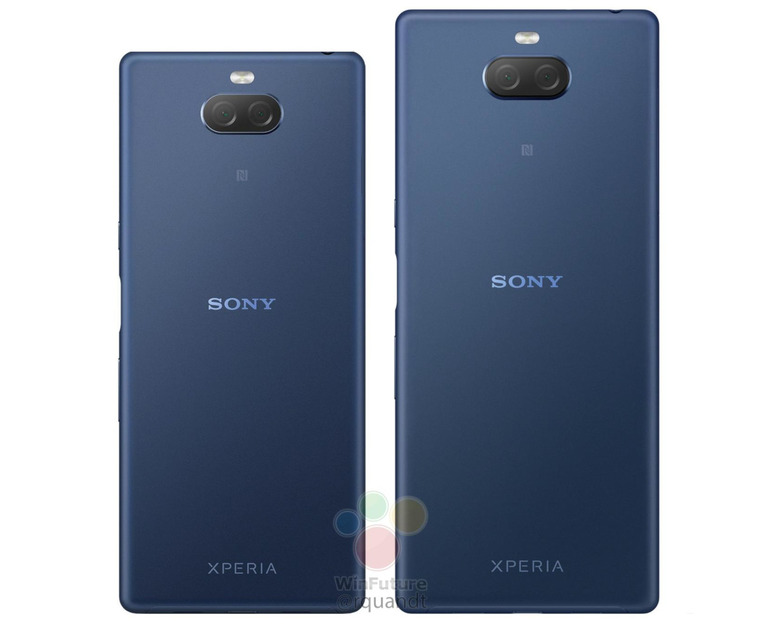 That screen size, however, might be their only difference. In all other aspects, the Xperia XA3 and Xperia XA3 Plus are visually indistinguishable, down to the odd placement of the fingerprint sensor and buttons at the side, as well as the large forehead that offsets the lack of bezels on the other edges.