Xperia M4 Aqua smartphone detailed: getting wet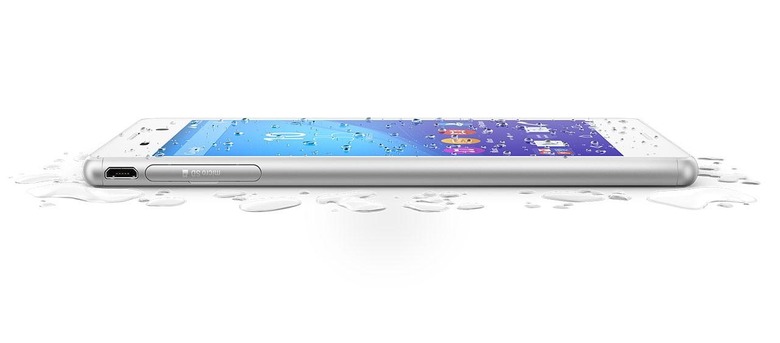 This week the folks at Sony have detailed their new midrange smartphone, the Xperia M4 Aqua. This device is Sony's first octa-core 64-bit smartphone running a Qualcomm Snapdragon 615 processor with Android 5.0 Lollipop under the hood. This device will be released in 80 countries worldwide with more than 100 carrier partners – except the United States. No Xperia M4 Aqua for us. There are no plans at this time to bring the US, suggests Sony, as their flagship focus in the United States continues. Guess we'll have to live with the ultra-awesome Xperia Z3 or Z3v.
This device will work with a lovely 5.2-inch display with 720 x 1280 pixel resolution. It'll be available in black or white, and will be offered in a couple of new colors: Coral or Silver.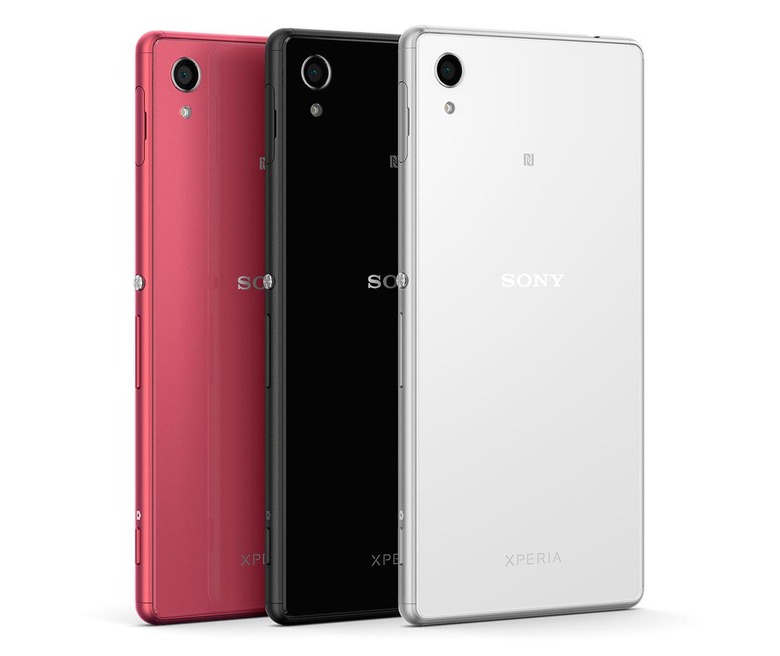 Getting wet will not be a problem as this device works with a 136g waterproof (IP65/8 rated) body. It's thin and it's able to be dunked.
The Xperia M4 Aqua will come with the ability to connect to 4G LTE networks and run your biggest and best apps with a 64-bit CPU. This is the most advanced multimedia processing in the world for mobile devices at the moment – depending on who you're talking to – while the smartphone remains priced at a very mid-tier point.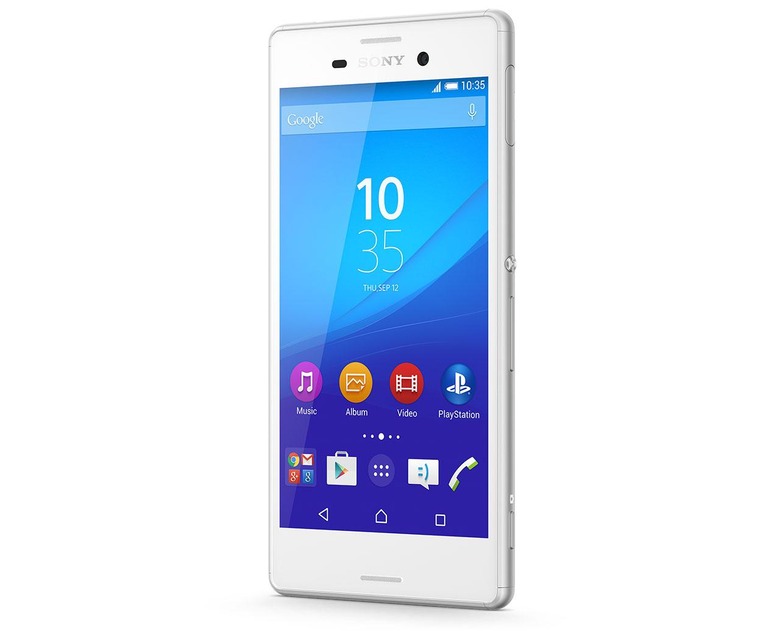 This device will be released for around 299 Euro in the Spring of 2015. Have a peek up close here and prepare yourself for our eventual hands on sooner than later.