Xioami Pocophone F1 could be another gaming phone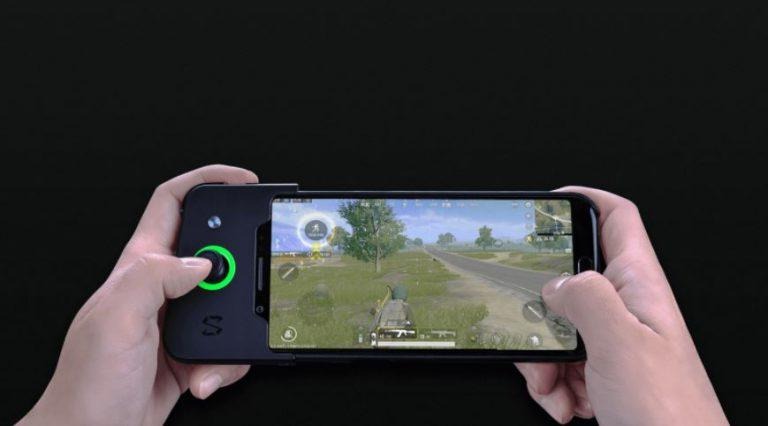 Fans of Xiaomi in the US have begrudged the company's still unfulfilled promise of bringing its dirt cheap but quality phones to their market. The recently leaked Pocophone F1, headed to Europe among other markets, may have made them feel all the more left out. If high-end specs weren't enough, however, the still formally unnamed smartphone may have yet another ace up its sleeve: a performance and possibly gaming-centric design.
The "F1" in the codename should have probably given us a hint already. Then again in the smartphone world, "F1" isn't immediately associated with racing. But with specs like a Snapdragon 845 and 6 GB of RAM, this thing is obviously built for speed. And the Bluetooth SIG certification that XDA spotted reveals an even more important detail.
The POCOPHONE F1 is described in the certification as a "one-of-a-kind smartphone that sports a flagship Qualcomm Snapdragon 845 processor with liquid cooling system which help boasts extremely fast processing power at a sustained peak performance." That "liquid cooling system" is quite telling. More than just for the sake of performance, such dedicated systems are now being implemented and advertised for gaming-centric phones.
In fact, that's the very same feature touted by the Xiaomi-backed Black Shark gaming phone. In addition to its odd, one-side analog stick pictured above. Whether this Pocophone F1, whose real name is probably not going to be that, is the same thing, we'll have to wait and see.
The Bluetooth cert also reveals the cameras of the smartphone. Those include the 12 megapixel 1.4 micrometer pixel main sensor paired with a 5 megapixel second camera, and a 20 megapixel front facing camera. Definitely high-end specs that, again, the US is going to be deprived of.