Xiaomi to use 108 MP camera on four phones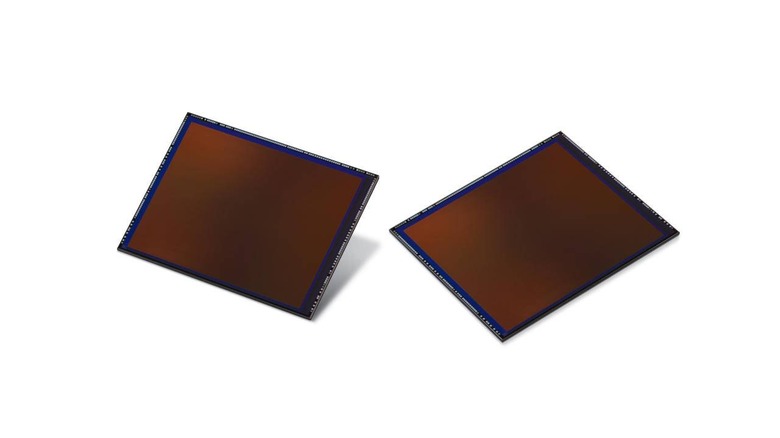 First, it was the number of cameras. Now, it's the number of pixels in those cameras. Mobile photography has gotten almost rather ridiculous not in the attempt to catch up with professional digital cameras but to hype and sell technologies that may or may not yet be that practically useful anyway. Take, for example, Samsung's new ISOCELL Bright HMX sensor that boasts of 108 megapixels, more than even all but the most expensive cameras. While Samsung itself may not use that sensor until, say, 2021, new-found buddy Xiaomi is more than happy to put it to the test in not one, not even two, but four upcoming phones.
Samsung made the announcement last month that it had developed an 108 megapixel imaging sensor, dubbed the ISOCELL Bright HMX, a first in the mobile industry. But, almost mirroring Sony, Samsung itself doesn't immediately use its most pixel-dense cameras on its own phones. It was only recently that it launched a Galaxy phone with a 48 megapixel camera and still none 64 megapixels. The Realme XT was actually the first to sport that, beating Xiaomi to the punch.
Xiaomi might get the last laugh if the clues that XDA picked up about four phones are on the mark. Based on an update to Xiaomi's Mi Gallery app, devices codenamed "tucana", "draco", "umi", and "cmi" will be getting support for viewing photos up to 108 megapixels in size. Considering that functionality really only makes sense if the devices are also capable of capturing those photos, it may make sense that they will indeed have 108 megapixel cameras as well.
Unfortunately, that doesn't exactly give any more information about what these phones are, other than they're Xiaomi phones. They could be a mix of Xiaomi's Mi phones as well as Redmi phones. Some theorize that at least one of these should be the Mi Mix 4, though not only is that still uncertain, there is little known about the bezel-less successor at this point.
The bigger question is, of course, whether one really needs an 108 megapixel camera whose cost will naturally add up to the phone's final price. The technology and support for it are indeed already there but megapixels alone don't create great pictures. Just ask Google.