Xiaomi Mi Note 3 surprisingly gets high scores on DxOMark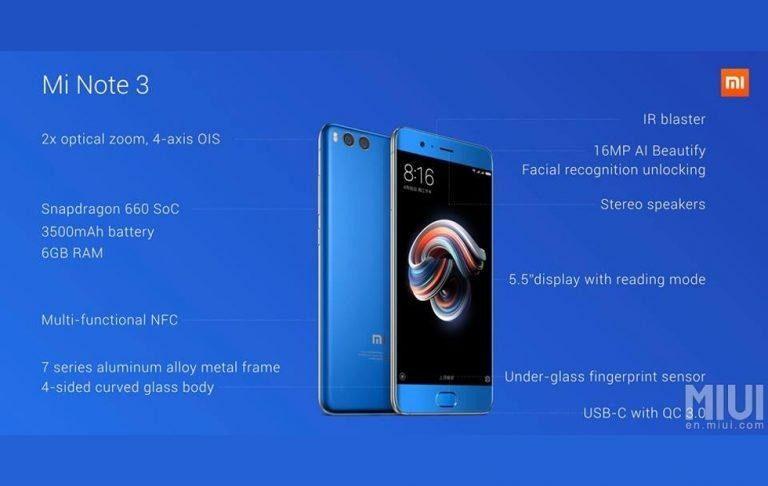 Since Xiaomi's phones have never officially touched markets in the West, its camera prowess has never really put to the test. So it's not exactly usual for DxOMark to put Xiaomi's phones through its battery of benchmarks but now that it did, it turned out to be a pleasant surprise. The Xiaomi Mi Note 3, the late 2017 flagship, has achieved a rather high score that puts it nearly on par with the last year's Google Pixel and even this year's HTC U11.
The Mi Note 3 is a mid-range phone, which makes its grade even more impressive. As far as smartphone specs go, it has a regular 5.5-inch Full HD display, powered by a Snapdragon 660, with 6 GB of RAM and 64 or 128 GB of storage. Of course, the cameras are the main focus of DxOMark's review, and there it has a 12 megapixel f/1.8 sensor paired with a 12 megapixel f/2.6 telephoto camera with 2x optical zoom.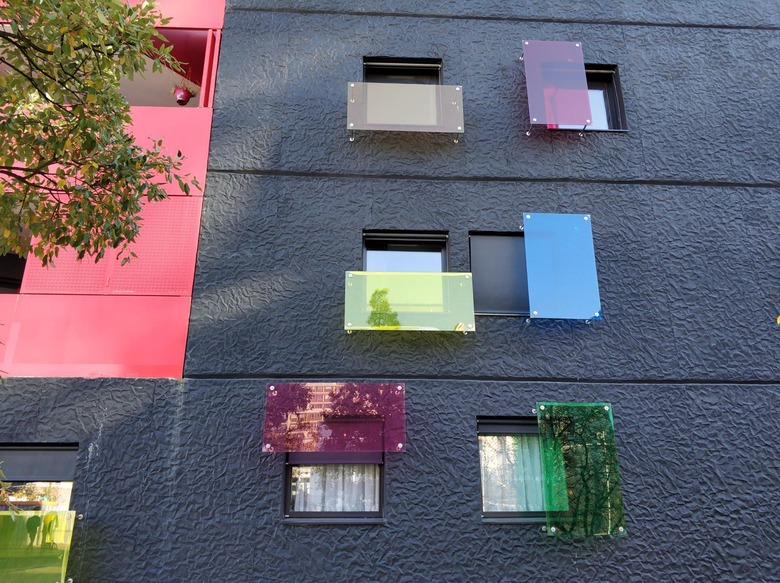 It might not look like much compared to the 16 and 21 megapixels in most smartphones these days, but megapixel count isn't everything. For still photography, the Mi Note 3 does well outdoors under bright light and decently enough indoors and under low light. Curiously, it doesn't have an auto HDR function common among smartphones these days, so you will have to manually turn that on.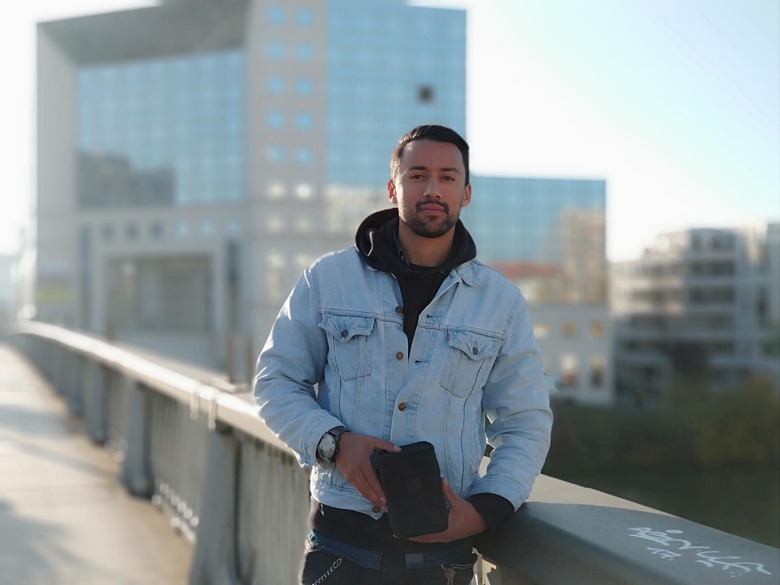 DxOMark has added new zoom and bokeh criteria for its tests and here the Mi Note 3 does the job well. The 2x optical zoom offers great detail, whether outdoors or even indoors. And the bokeh effect, while strong, is pleasant and accurate, a lot better than other mid-range phones in the market.
What brought the Mi Note 3 down is its video score, faltering on texture detail and, unsurprisingly, low light scenarios. But with an overall score of 90, the mid-range Mi Note 3 is able to rub shoulders with higher-end smartphones from both last year and this year. If only it were available in the US.
SOURCE: DxOMark