Xiaomi Mi Note 3 is like the Mi 6, only bigger and slower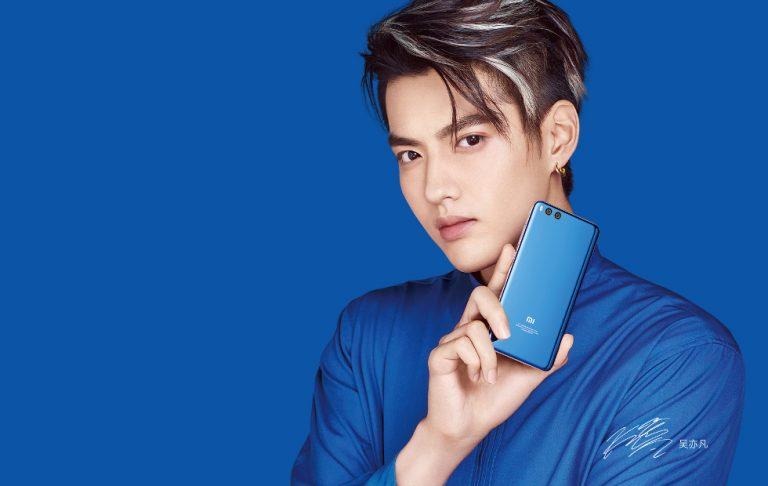 While Xiaomi had two superstars at its press event, it also had something prepared for those with less dazzling needs in a smartphone. Those that don't really care for having almost no bezels but do want the second camera that the Mi Mix 2 wasn't able to deliver. But these users also need a large screen, more than Xiaomi's flagship, the recently launched Mi 6, can provide. For them, the company has put out the Mi Note 3 to address all those needs. It does, however, come at a price.
Xiaomi had no qualms calling the Mi Note 3 as a larger Mi 6, because that is practically what it is. Compared to the Mi 6's 5.15-inch screen, the Mi Note 3 has a glorious 5.5 inches. It's still the same 1920x1080 resolution like the Mi 6. That does mean, however, that the Mi Note 3 actually has a lower pixel density than the Mi 6, but that's what users wanted, says Xiaomi. Some just prefer bigger screen rather than cramped pixels.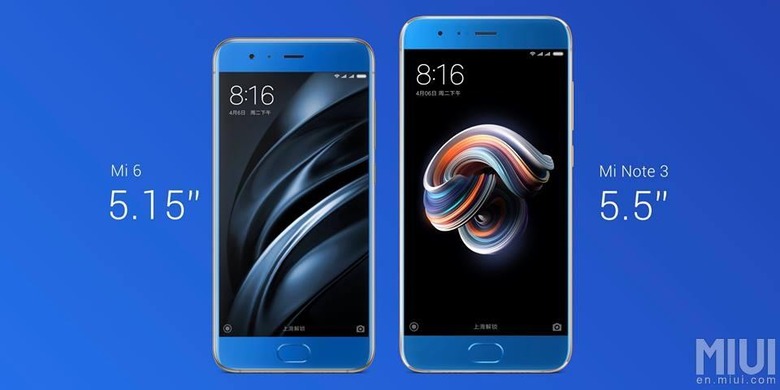 In almost everything else, the Mi Note 3 is similar to the Mi 6. Almost. Xiaomi put a heavy emphasis on the Mi Note 3's camera, because this is one area where the Mi Note 3 does have one over the Mi 6. While it has the exact same dual 12 megapixel main cameras, the selfie camera on the front has been upgraded to 16 megapixels.
These two big features do mask the one caveat that Xiaomi glossed over. The Xiaomi Mi 6 runs on the latest Qualcomm Snapdragon 835. The Mi Note 3, however, uses a Snapdragon 660 processor only. That said, it does retain the 6 GB of RAM and 64 GB of storage.
Know what else is retained? The price tag, more or less. The Xiaomi Mi Note 3 starts at 2,499 RMB, roughly $380, practically the same as the Mi 6. Xiaomi obviously thinks that the larger screen and higher front camera is enough to balance the downgrade in performance.