Xiaomi Mi Note 2 to have dual curved edge screen variant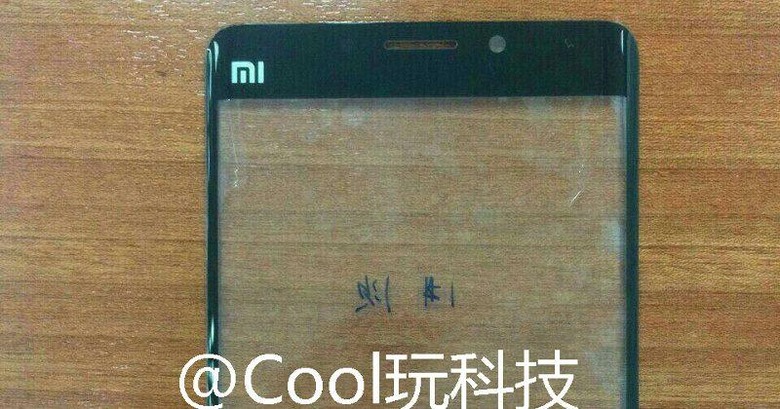 Curved is the new black, at least as far as screens go. With the curved Galaxy Note 7, Samsung is practically sending a message that its future flagship models will have the same non-flat surface. And while Chinese manufacturers are not exactly strangers to that design, Xiaomi, one of the most prominent among them, has so far held back. That is about to change if this Mi Note 2 leak is real, hinting that still to be announced phablet will, like its Samsung namesake, have a screen that curves at the side edges.
There is still an ongoing debate on whether curved sides have a substantial benefit over their flat cousins or if they're merely aesthetic. They admittedly look striking, partly thanks to their novelty. Their curves to make it easier to swipe from the sides to bring up special functionality. On the other hand, that functionality is also possible to implement on plain, flat screens anyway.
Some Chinese manufacturers, and even BlackBerry, have jumped on that curved bandwagon early. Not so Xiaomi, who is more often accused of copying Apple's iPhones more than Samsung's Galaxies. The Mi Note 2, however, might break that mold, at least for a while. Whether or not Xiaomi has associated functionality for these edges remains to be heard.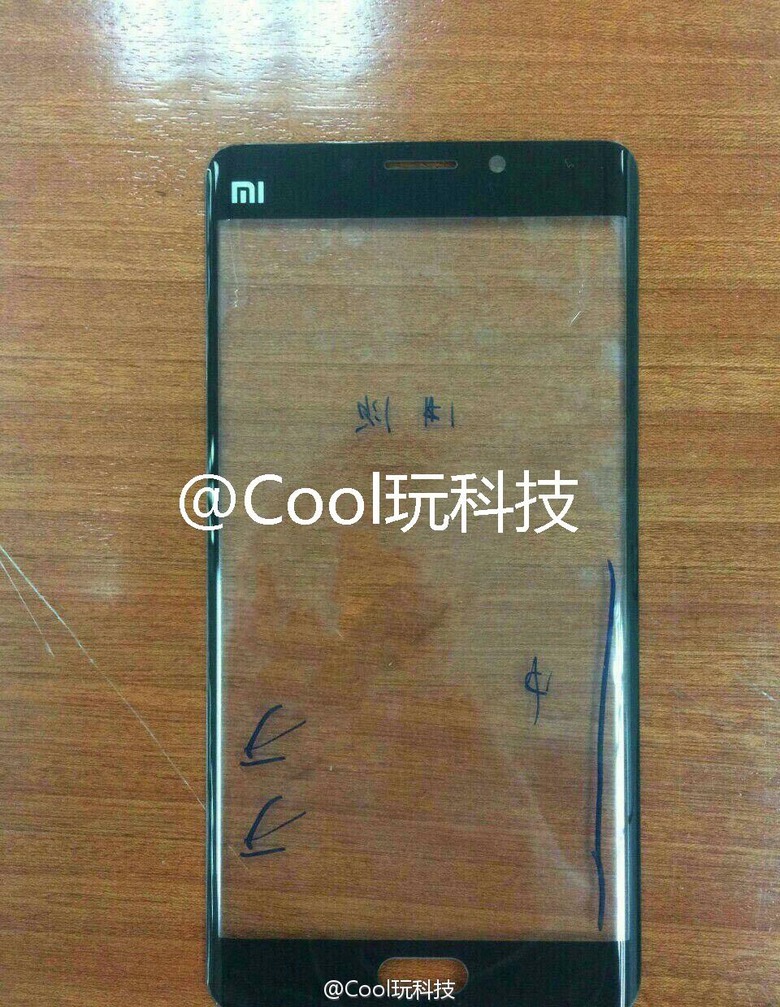 It is also unknown if Xiaomi will be offering two variants of the Mi Note 2, one flat and one curved. It has, however, never done so before, so there is a strong chance there might only be one curved model.
As for the specs, the Xiaomi Mi Note 2 is also expected to resemble the Galaxy Note 7 inside, with a Qualcomm Snapdragon 820, 4 or 6 GB of RAM, and 64 or 128 GB of storage. The one key difference: the 5.7-inch screen, which may be curved, only has a resolution of 1920x1080. Now if only Xiaomi threw in a stylus as well, then it would probably be a dead knocker for the Galaxy Note 7, but also a more affordable one.
VIA: Weibo