Xiaomi Mi Mix 3 5G launch at February 24 event leaks with invite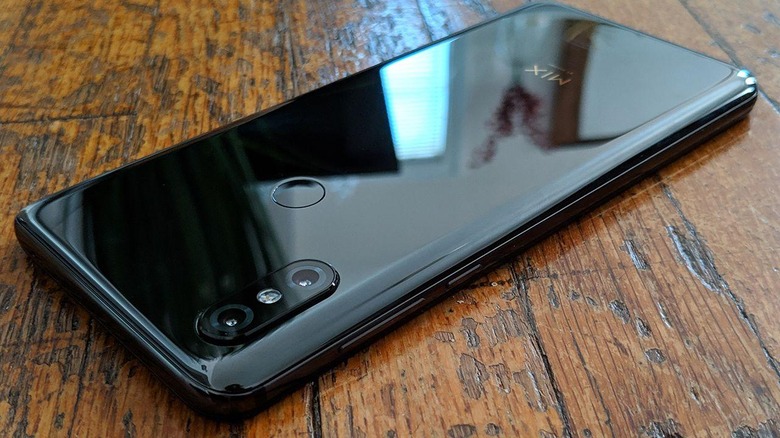 Xiaomi is preparing an event for February 24, according to a newly leaked invitation, and it may include the unveiling of the Mi Mix 3 5G. The invite appeared in a tweet, which was later deleted, but not before a few people took notice. According to the deleted tweet, the anticipated event next month could involve the unveiling of a 5G version of the phone Xiaomi introduced back in October.
READ: Xiaomi Mi Mix 3 Review: Behold the Display Beast
Xiaomi unveiled the Mi Mix 3 flagship smartphone in China late last year, a model that boasts a premium design, dual rear cameras, and an impressive 6.39-inch 2340 x 1080 AMOLED display with a huge 19.5:9 aspect ratio. The phone arrived for purchase in mainland China back in November and is expected to go on sale tomorrow in the United Kingdom.
That particular model sports 4G LTE connectivity, which disappointed some consumers who had anticipated 5G support. Today's leak indicates that a 5G variant may be in the pipeline for a very near release, though, at least based on an exclusive tweet published — and soon deleted — by Ben Geskin on Twitter. The tweet wasn't live for very long and the reason for its deletion is unclear, but it made a brief appearance on Reddit.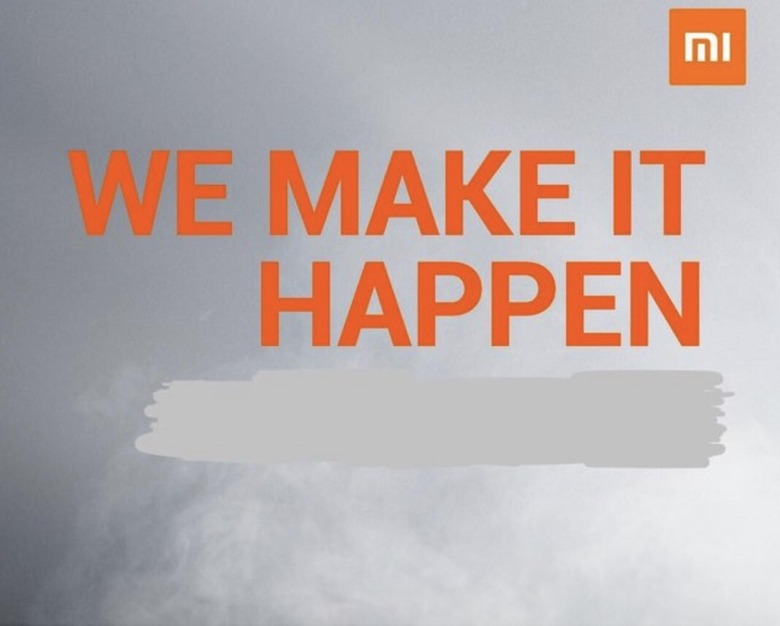 Geskin's tweet had read, "Exclusive: Xiaomi will hold an event on February 24, possibly for Mi Mix 3 5G." The Chinese company hasn't officially (publicly) announced the event, nor were there any additional details about the alleged event. The invite clearly points toward an upcoming Mi revelation, however.
The launch wouldn't be surprising. Last month, Xiaomi showed off a 5G version of the Mi Mix 3 at China Mobile's Partner Conference in Beijing. The model featured a Snapdragon X50 modem and was said to have download speeds of up to 2 Gbps. Other aspects of the phone, including its appearance, remained identical to the existing 4G version.