Xiaomi Mi Band 1s adds heart rate sensor to budget werarable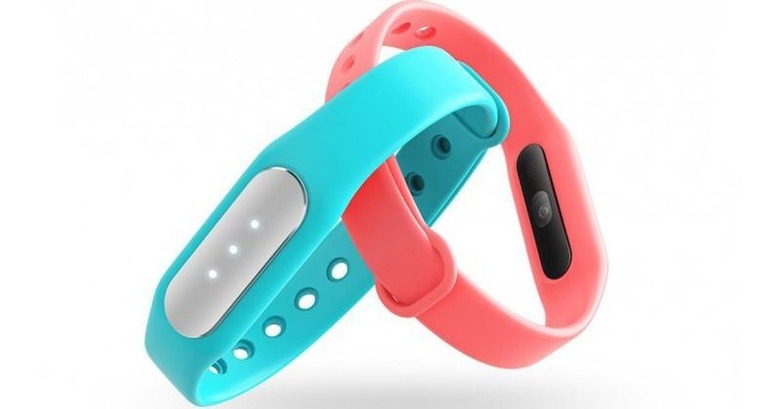 Over at China, Xiaomi's name has become synonymous with devices that tout mid to high range specs yet also flaunt affordable price tags. Naturally, not a few want the Chinese OEM to bring its magic to the US. But while that's still questionable as far as smartphones go, accessories, on the other hand, stand a better chance of reaching these shores. Like the Xiaomi Mi Band fitness wearable, which now has a successor in the 1s, which adds just one thing to make the offer complete: a heart rate sensor.
It has been more than a year since Xiaomi revealed its first entry into the then still nascent smart wearable market, a simple, no nonsense fitness band. No frills, not even a display. LEDs do all the notifying. It does one job and does it well. Well almost. It lacked a heart rate monitor, something that has become almost commonplace among fitness wearables and even some smartphones.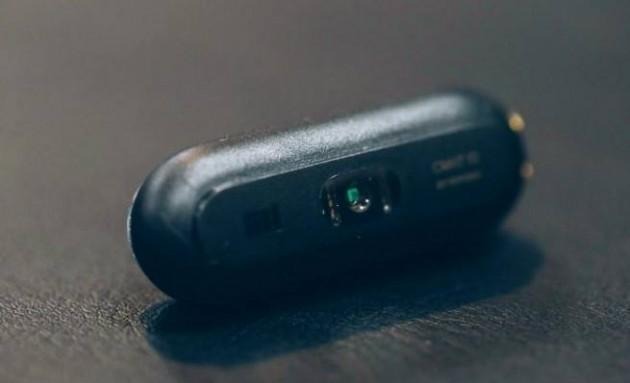 The Mi Band 1s addresses that single flaw. Now the Mi Band 1s is capable of keeping tabs on your heart, as well keeping an eye on your activities, including your steps and even your sleep. Not much else has changed. The band still has a relatively high IP67 rating and even the same 45 mAh battery, which might not be a bit more taxed thanks to the additional sensor.
What has changed are the dimensions. The core dimensions now stand at 37 x 13.6 x 9.9 mm. Which means that the 1s model won't fit in the original Mi Band bracelets. And yes, in case you've forgotten, the Mi Band's core module can be removed from its bracelet strap to fit inside other colors.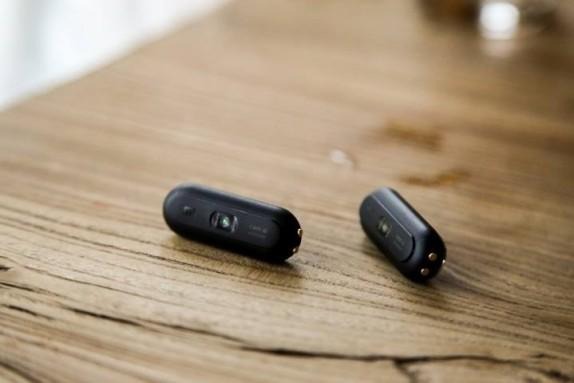 Of course, the price has changed as well. Whereas the original Mi Band cost 69 CNY, somewhere around $11, the Mi Band 1s will get priced at 99 CNY, roughly $16. It's an expected jump considering the added sensor, but still well under the $20 price tier. Availability in China starts November 11.
VIA: GSMArena