Xiaomi Mi 6 Mercury Silver Edition doubles as a mirror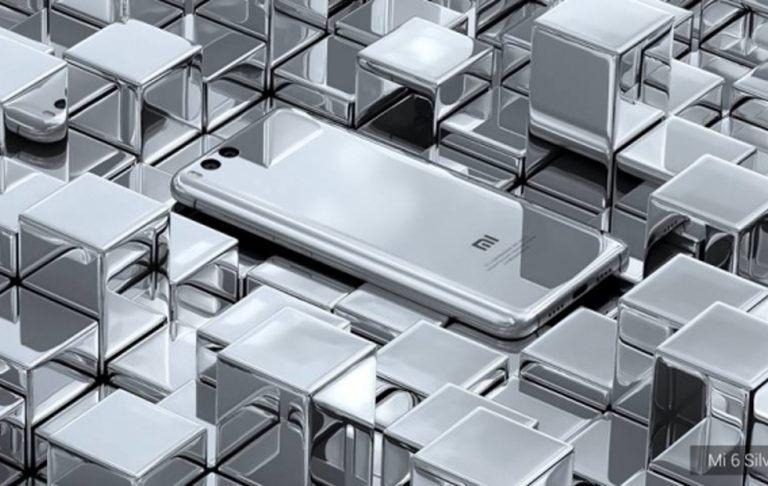 Do you remember that rumor that the iPhone 8 will have a new "color" that puts a very reflective metal coating on its back? Would it surprise you that a Chinese manufacturer tried to beat Apple to the punch? And would it be a shock to find out that said Chinese manufacturer is Xiaomi? If you've been keeping tabs on smartphone news all over the world, you probably wouldn't be surprised at all. At the press event where it unveiled the Mi 5X, MIUI 9, and Mi AI smart speaker, the company also revealed the Mi 6 Mercury Silver Edition, a.k.a. the MirrorBack edition.
Mercury, if it doesn't remind you of the planet, might call to mind images of viscous silver liquid metal, like that seen in Terminator 2. Don't worry, this Mi 6 won't try to kill you, even if your name is John Connor. It won't even look like liquid metal. Unless yo place it beside shiny bent, curved, and wavy metal.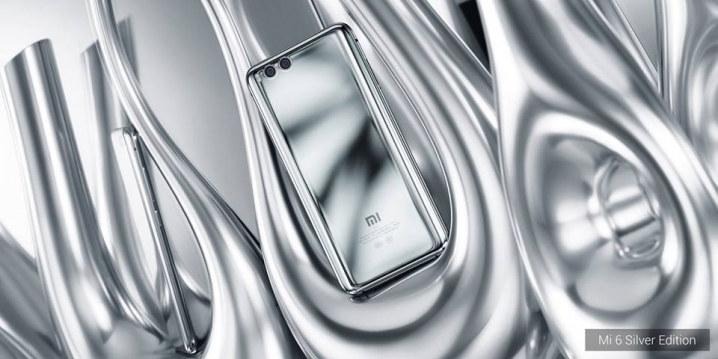 That's because this Mercury Silver Edition will reflect that. Actually it will reflect everything, even the face of that person you're covertly trying to photograph. It's very shiny and, because it's silver, it acts pretty much like a mirror. Not that the other Mi 6 aren't shiny, but their varied hues fail to give an accurate reflection.
Other than that, the Mi 6 Mercury Silver Edition is pretty much like all other Mi 6 editions. That means being a 5.2-inch Full HD screen on top of a Qualcomm Snapdragon 835 processor, 4 or 6 GB of RAM, 64 or 128 GB of storage, and dual 12 megapixel cameras.
And how much more will this reflective edition cost you? The base price for a Xiaomi Mi 6 is 2,499 RMB, roughly $370. And the Mercury Silver Edition? 3,999 RMB, around $595, which also includes fingerprint smudges.
VIA: MIUI Forum