Xiaomi may buy struggling action camera company GoPro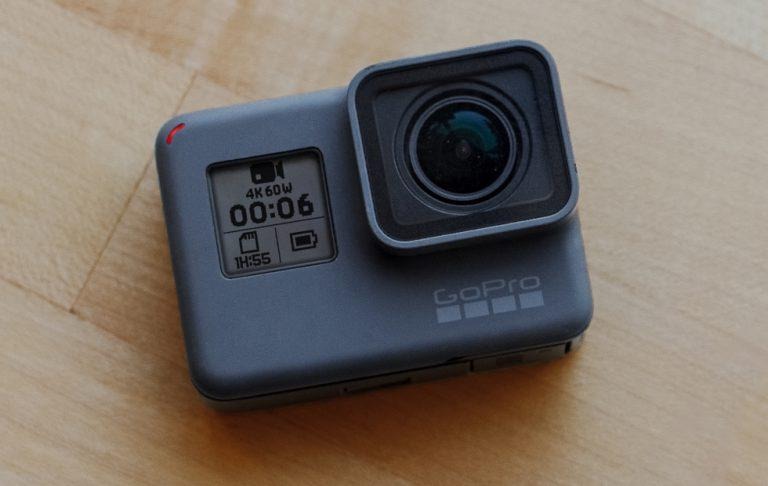 It's no secret that GoPro continues to struggle despite multiple business restructuring efforts, new products including a drone, and more. Though the company has managed to improve its fortunes to a degree, GoPro's CEO Nick Woodman has previously said that he's open to a potential deal, though none have been penned. That's good news for Chinese company Xiaomi, which reportedly is interested in buying GoPro.
Xiaomi is interested in buying the company, according to a report recently published in The Information, but reportedly the Chinese entity is concerned about overpaying for the business. Sources expand beyond that, saying DJI was also at least briefly on the table, but declined to proceed toward a deal because "it saw no value in the company."
GoPro, best known for its various action cameras, launched a drone called Karma in 2016, seeing moderate success with the model but not nearing that of industry-dominating DJI. The model was plagued by issues early in its life, and though it lasted for a solid year or so, the company ultimately scrapped the product back in January due to a highly competitive market.
GoPro had once dominated the action camera market, reaching a $10 billion valuation, only to struggle and see that value drop drastically, eventually reaching around a $761 million market capitalization, according to Bloomberg. Last month, GoPro announced a new deal with Jabil that involves licensing its technology for use in a variety of products, including things like law enforcement body cameras.
That's a first for the company, and it came at a time when the company's stock had dipped below the five-buck mark. Since the report about a possible Xiaomi acquisition was announced, GoPro's stock has climbed back over $5.