Xiaomi launches night vision edition of its Yi camera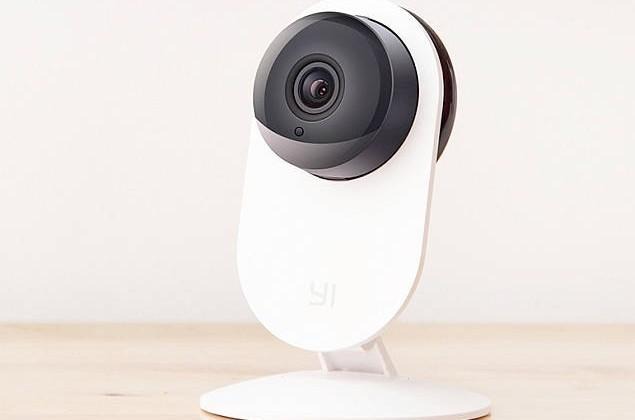 In early march, Xiaomi introduced its GoPro competitor, the inexpensively priced Yi action camera. Recently the Chinese company launched a complement to the Yi, a new model that brings with it a more traditional webcam-like design alongside night vision capabilities. It is called the Xiaomi Yi Camera Night Vision Edition, and it will be going up for sale in certain regions starting tomorrow via the company's Mi.com online store. The original Yi camera was introduced at MWC 2015.
The Yi Night Vision camera features an all-glass lens and the ability to be adjusted to different angles. It measures in at 54mm, and records at 720p resolution with a 20 fps frame rate. Local storage is possible via a micro SD card slot, of which cards up to 32GB are supported.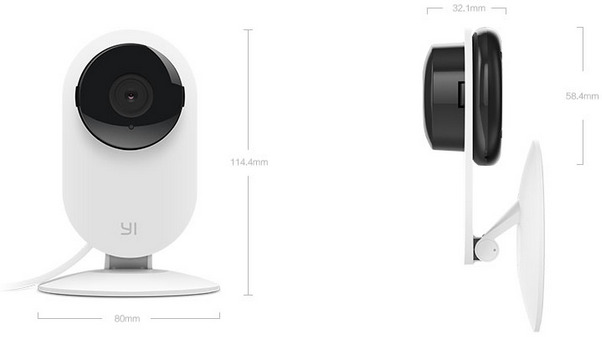 Other features include two-way voice support, and night vision abilities thanks to eight integrated 940nm "lamp beads". Xiaomi is sure to point out that there's no red light exposure, which would tip off the camera's existence if it were being used for surveillance purposes. There's 802.11b/g/n connectivity, and support for iOS 7.0 and higher, as well as Android 2.3 and higher.
The camera is only launching in China initially, though the maker recently launched its online Mi store in the United States and Europe with a limited array of products. It is possible we'll be seeing the Yi cameras and other items become available outside of China in the future (though such, at least for this product, has not been confirmed).
SOURCE: NDTV